Through this project entitled, Country Health Information Systems and Data Use (CHISU), USAID seeks to award a cooperative agreement to strengthen health information systems in low and middle income countries (LMIC) supported by USAID health programming.
The overall goal of CHISU is to strengthen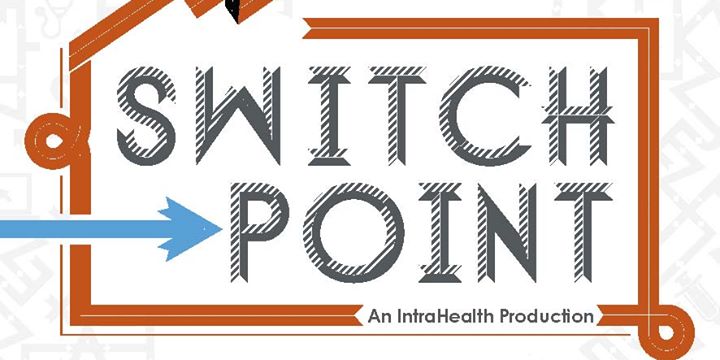 credit: SwitchPoint2014 Facebook Page
country capacity and leadership to manage and use health information systems to improve evidence-based decisions.
The project will focus on enhancing host-country capacity to produce high-quality health information, to optimally manage this information and to institutionalize evidence-based decision making.
It will align activities, priorities and systems with host-country strategic health objectives and contribute to a country's own development journey.
This project will build upon USAID's Global Health Bureau's (GH) long-history promoting the use of data for decision making and enhancing health information systems in collaboration with host country counterparts.
---
---
---
---
Obtain Full Opportunity Text:
Link to full grant announcement, including additional requirements
Additional Information of Eligibility:
Eligibility for this NOFO is not restricted.
USAID welcomes applications from organizations which have not previously received financial assistance from USAID.
The Recipient must be a responsible entity and have the necessary organizational, experience, accounting and operational controls and technical skills, or ability to obtain them in order to achieve the objectives of this project and comply with the terms and conditions of the award.
Individuals, foreign governments and foreign government-owned parastatal organizations, United States government (USG) departments and agencies (at the federal, state, or local levels), and Public International Organizations (PIOs) (as defined by ADS 303) are not eligible to apply for funding under this program.
Full Opportunity Web Address:
http://www.archives.gov/nhprc/announcement/electronic.html
Contact:
Agency Email Description:
Country Health Information Systems and Data Use Mail
Agency Email:
Date Posted:
2019-10-18
Application Due Date:
Archive Date:
2019-12-26