The United States Agency for International Development (USAID)/Bureau for Resilience and Food Security (RFS) Center for Water Security, Sanitation and Hygiene is issuing this Draft Program Description for the purpose of providing stakeholders and potential partners an opportunity to review, comment,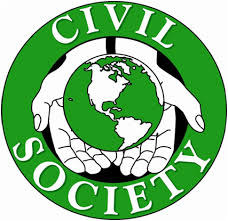 credit: Razoo
suggest, and enhance areas of a new global water research activity:
the Rural Water Research & Learning Activity.Please provide comments no later than February 10, 2021 by 4:00 pm, Washington, DC time via email to Kelly Miskowski at kmiskowski@usaid.gov.
Submissions are limited to three pages total, and no pages beyond this limit (including Annexes) will be reviewed.A Notification of Funding Opportunity (NFO) for this Activity will be issued at a later date and will be announced at https://www.grants.gov.
It will describe the application process in full.
All interested parties must respond to that notice of funding opportunity announcement separately from any response to this Request for Information.
This grants.gov posting will be revised once the NFO is available to include the text of the full announcement.Issuance of this pre-notice of a funding opportunity request for comments does not constitute an award commitment on the part of the Government nor does it commit the Government to pay for any costs incurred in order to prepare a response to this Pre-Notice.