The USAID Innovation, Technology, and Research (ITR) Hub within the Bureau for Development, Democracy, and Innovation (DDI) works to improve the lives of millions of low-income and vulnerable people throughout the world by supporting the development of open, interoperable, reliable, inclusive, and secure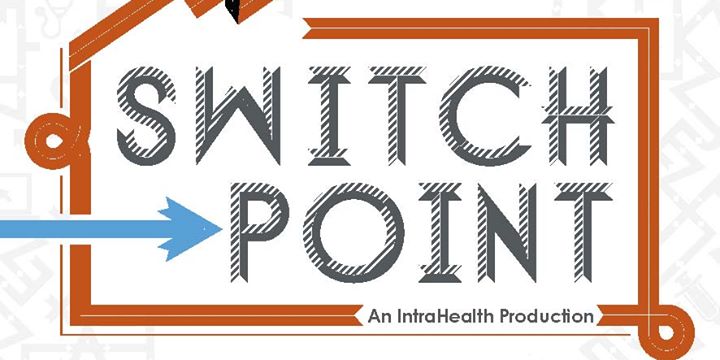 credit: SwitchPoint2014 Facebook Page
digital ecosystems and the adoption of digital tools and data-driven approaches to improve development outcomes.
In 2022, Digital Invest will support the launch or expansion of four new or existing financing facilities to achieve sustainable market growth for competitive ISPs and financial technology companies serving traditionally excluded populations in emerging markets.
Digital Invest is one of the diverse tools and capabilities that the U. S. Government seeks to deploy in its Build Back Better World Initiative that will promote a secure and resilient digital ecosystem.
Through Digital Invest, U. S. Government funding will be used to crowd in commercial and institutional capital for digital connectivity and finance projects, structured in a manner appropriate for each facility and the company(ies) it seeks to support.