The United States Agency for International Development (USAID) is seeking initial applications from qualified entities to co-design the USAID Youth Development Activity.
Eligibility for this award is restricted to qualified U. S. and Non-U. S. organizations.USAID intends to invite the applicant(s)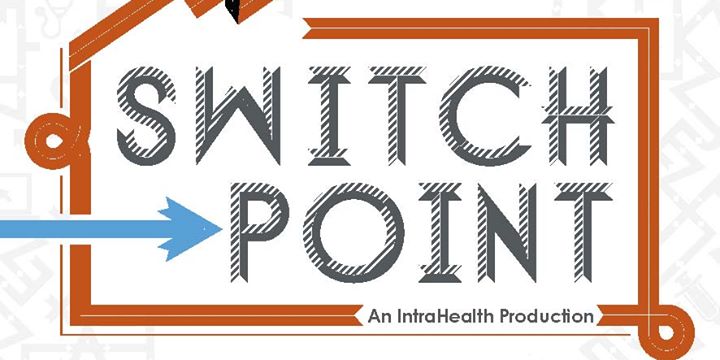 credit: SwitchPoint2014 Facebook Page
who best meets the objectives of this funding opportunity, based on the merit review criteria described in this NOFO, to co-design the activity with USAID.
USAID intends to make an award to the appliant(s) following the finalization of that design, subject to a risk assessment.
Eligible parties interested in submitting an application are encouraged to read this NOFO thoroughly to understand the type of program sought, application submission requirements and selection process.The purpose of this activity is inclusive workforce development for youth aged 15-25 to advance their self-reliance and professional trajectory in the modern market economy and to ensure development into a 21st century skilled workforce who obtain gainful employment and contribute to civic life.