The overall goal of this activity is to strengthen an independent judiciary and thereby improve justice for all and the rule of law in Uzbekistan.
The three objectives that will support the Activity's goal are:
● Objective 1:
Administration of Justice Strengthened ● Objective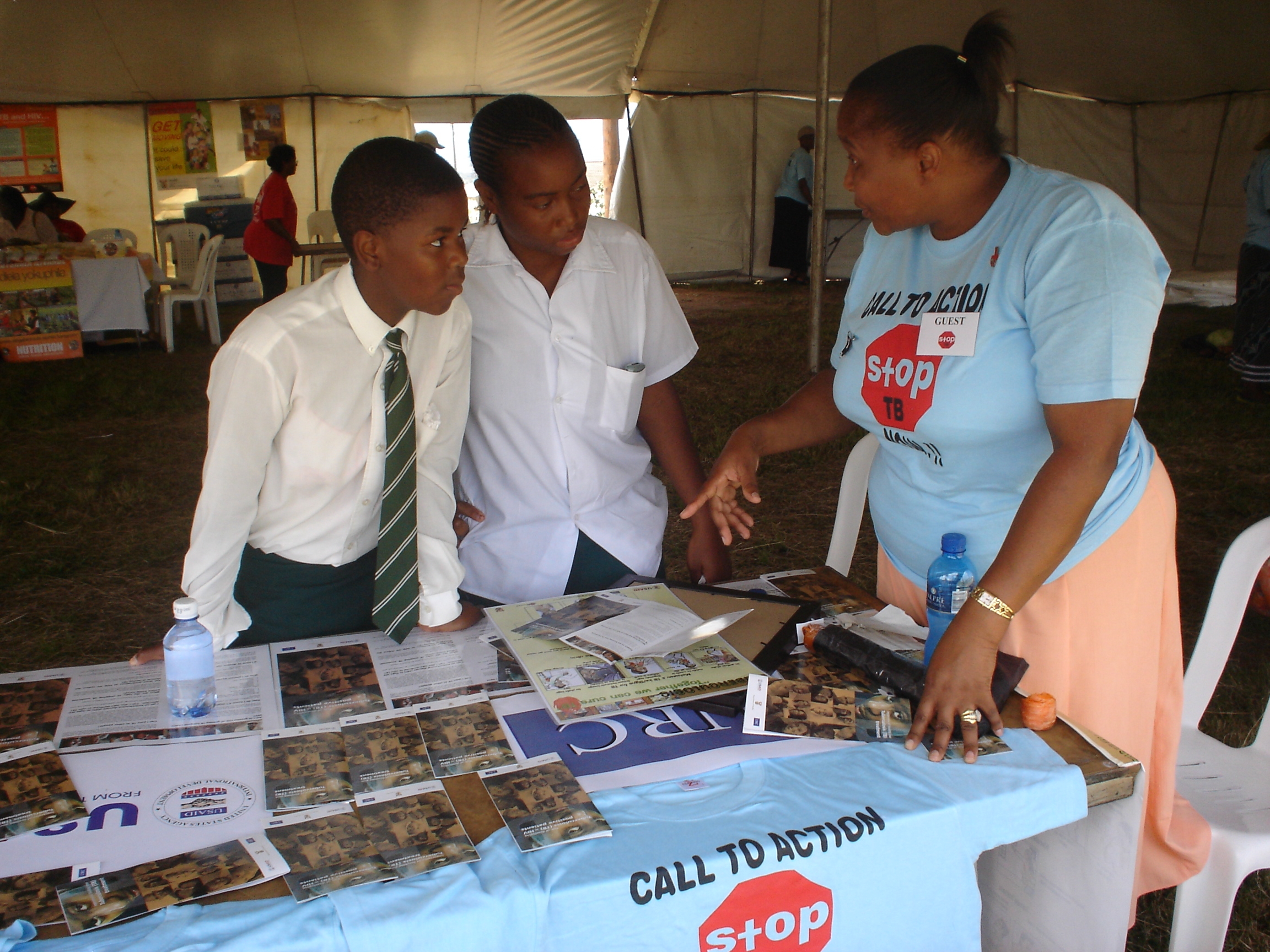 credit: From Wikipedia
2:
Professionalism and Integrity of the Judiciary Improved ● Objective 3:
Openness and Public Trust in the Judiciary Strengthened The Activity will work in close partnership with the core judicial administration bodies that are mandated to guarantee judicial independence, efficiency, and accountability.
This includes, more specifically, the Supreme Court, Supreme Judicial Council, and the Higher School of Judges.
In addition, the Activity will work directly with individual courts that fall under the Supreme Court as well as individual judges and court administrative personnel.