The purpose of this funding opportunity is to carry out innovative activities that enhance environmental safeguards in infrastructure investments in the Mekong region.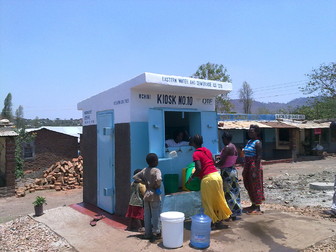 credit: From Wikipedia
---
---
---
---
Obtain Full Opportunity Text:
Click on APPLICATION tab above to download full announcement instructions and application package.
Additional Information of Eligibility:
Only Members of the Cooperative Ecosystem Studies Units (CESU): Southern Appalachian Mountains and Gulf Coast Networks.
http://www.cesu.psu.edu/unit_portals/SOAP_portal.htm http://www.cesu.psu.edu/unit_portals/GUCO_portal.htm
Full Opportunity Web Address:
http://www.grants.gov
Contact:
Agency Email Description:
tpaoluglam@usaid.gov
Agency Email:
Date Posted:
2018-03-12
Application Due Date:
Archive Date:
2018-09-30