USAID is seeking concepts that strengthen youth and indigenous peoples participation at the community,municipal, regional, and national levels.
Specifically, the submitted concepts should proposeinterventions that assist USAID to:
1. Implement listening and learning activities that strengthen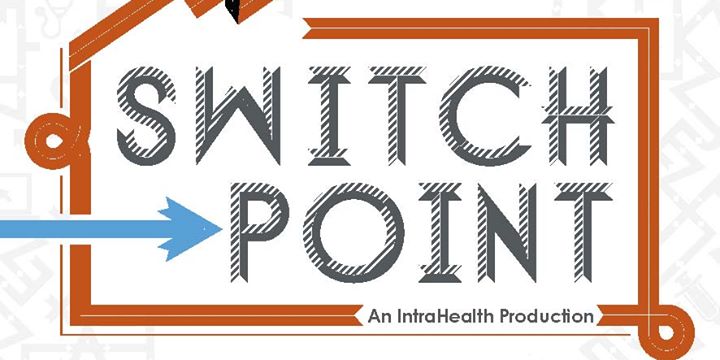 credit: SwitchPoint2014 Facebook Page
youth and indigenous participation andequip youth and indigenous peoples with the skills they need to effectively participate indevelopment processes, in line with the USAID's Youth in Development Policy and Policy onPromoting the Rights of Indigenous Peoples.
2. Provide support to implement USAID/Guatemala's Indigenous Peoples' Engagement Strategy(also available in Spanish).
3. Strengthen collaboration between the Government of Guatemala (GOG) (both local and national)and Indigenous Peoples' Authorities in support of the GOG's La Ruta, Reunion entre Pueblos(hereafter referred as La Ruta), and other initiatives aimed at building partnerships amonggovernment, Indigenous Peoples, civil society, and the private sector to improve services andquality of life in predominantly indigenous regions.
4. Strengthen the capacity of youth and indigenous organizations to advance local development,particularly in communities most affected by the impacts of COVID-1 9.