The U. S. Agency for International Development in Haiti (USAID/Haiti) is pleased to issue this "Improved Health Service Delivery" (IHSD Round or "Addendum") under the existing Global Health New Partnerships Initiative (GH NPI) Annual Program Statement (APS) No.:
7200AA19APS0001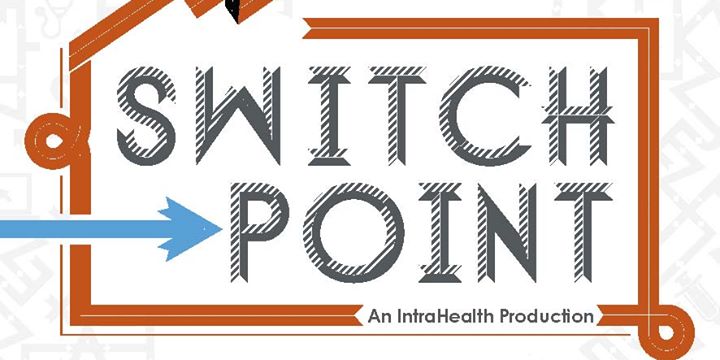 credit: SwitchPoint2014 Facebook Page
3. This serves as an Addendum to an existing United States Agency for International Development (USAID), Annual Program Statement (APS).
This is NOT a Request for Application (RFA).USAID/Haiti is seeking concept papers focusing on promoting new and underutilized partnerships to prevent maternal and child deaths, prevent unplanned pregnancies, achieve HIV epidemic control, improve nutrition, and contribute to health systems strengthening in Haiti.
Consistent with U. S. policy on assistance to Haiti, awards issued under the IHSD Round will focus on improving health outcomes and ensuring the sustainability of health service delivery activities.Please refer to the full announcement for more details.