USAID/Zimbabwe seeks to collaborate with a local entity operating in the informal economy to conduct an in-depth assessment of Zimbabwe's informal economy under the program title:
Youth, Employment and Informality - An Informal Economy Assessment.Lacking financial resources, capacity and recognition,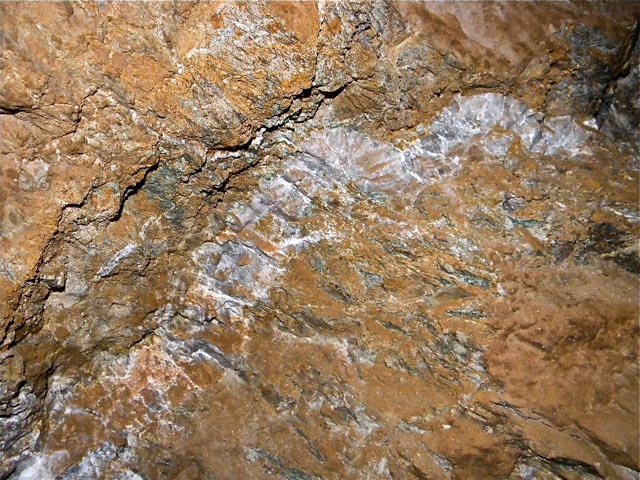 credit: From Wikipedia
stakeholders in Zimbabwe's informal economy struggle to carry out deep and extensive assessments of this growing economy.
Some stakeholders struggle to make evidence-informed decisions as they serve their members who are mostly young men and women (aged 15-35 years).
At the same time, due to the sometimes 'underground' nature of informal economic activities and the lack of information, development organizations have difficulty designing programs and activities that adequately reach and meet the needs of the informal economy actors, especially young men and women.
This assessment is part of the Local Works Zimbabwe Youth Program.
---
---
---
---
Obtain Full Opportunity Text:
Full Announcement
Additional Information of Eligibility:
Only Zimbabwean organizations as defined below are eligible for this NOFO.
Therefore, applications should be from qualified local, Zimbabwean entities, such as private, nonprofit organizations (or for-profit companies willing to forego profits), including private voluntary organizations, universities, research organizations, professional associations, and relevant special interest associations.USAID defines a "local entity" as an individual, a corporation, a nonprofit organization, or another body of persons that:(1) Is legally organized under the laws of; and(2) Has as its principal place of business or operations in; and(3) Is majority owned by individuals who are citizens or lawful permanent residents of; and(4) Is managed by a governing body the majority of who are citizens or lawful permanent residents of the country receiving assistance.For purposes of this section, 'majority owned' and 'managed by' include, without limitation, beneficiary interests and the power, either directly or indirectly, whether exercised or exercisable, to control the election, appointment, or tenure of the organization's managers or a majority of the organization's governing body by any means.
The Recipient should have not received more than $5 million from the USG during the past five years.The eligibility requirements apply to only the principal applicant.
USAID will not accept applications from individuals.
USAID welcomes applications from organizations that have not previously received financial assistance from USAID.
Full Opportunity Web Address:
See Related Documents
Contact:
Agency Email Description:
Business email address
Agency Email:
Date Posted:
2021-02-18
Application Due Date:
Archive Date:
2021-05-01