USAID/Zimbabwe is seeking innovative applications from qualified non-governmentalorganizations capable of providing assistance to promote the inclusion of PWDs indevelopment cooperation, to find solutions to break down existing and potential barriersand to ensure full inclusion of people with disabilities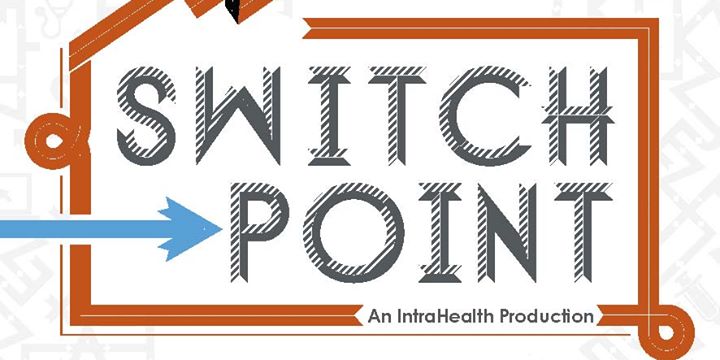 credit: SwitchPoint2014 Facebook Page
in USAID activities.
All awards(grants or cooperative agreements) under this request for concept papers will beadministered through, and managed by, USAID/Zimbabwe.Applications should be from qualified local civil society organizations and DPOs,including private voluntary organizations, universities, research organizations,professional associations, and relevant special interest associations.
Preference willbe given to qualified local DPOs and/or any of the above organization types that directlycollaborate with and/or award sub-grants to DPOs while meeting the requirements forfunding.
---
---
---
---
Obtain Full Opportunity Text:
http://grants.nih.gov/grants/guide/rfa-files/RFA-AI-21-007.html
Additional Information of Eligibility:
Eligibility for this NOFA is restricted to Zimbabwean organizations.
USAID/Zimbabwedefines a local entity as nonprofit organization, or another body of persons that:● Is legally organized under the laws of Zimbabwe;● Has Zimbabwe as its principal place of business or operations;● Is majority owned by individuals who are citizens or lawful permanent residents ofZimbabwe; and● Is managed by a governing body, the majority of whom are citizens or lawfulpermanent residents of Zimbabwe.The term "majority owned" and "managed by" include, without limitation, beneficiaryinterests and the power, either directly or indirectly, whether exercised or exercisable, tocontrol the election, appointment, or tenure of the organization's managers or a majority ofthe organization's governing body by any means.In line with USAID's New Partner Initiative, new and underutilized organizations areencouraged to respond to this NOFA.
These include local community-based and faith-basedpartners that have limited or no recent experience in working with or receiving funds fromUSAID.Mainstream (non-DPO) organizations applying for funds must include in their applicationletter(s) of signed support from local DPOs they intend to partner with for the purpose of theproject.
Partners new to USAID/Zimbabwe may submit applications.
USAID/Zimbabwe,however, reserves the right to undertake necessary pre-award reviews on such organizations.The review process might be time consuming hence interested organizations should take thisinto account when developing their proposed implementation plans and activities.USAID/Zimbabwe will not accept applications from individuals.
All applicants must belegally recognized organizational entities under the laws of Zimbabwe.
Full Opportunity Web Address:
More information can be found here: ne.usembassy.gov/wp-content/uploads/sites/56/ICS-Fact-Sheet-English.pdf
Contact:
Agency Email Description:
Business Email
Agency Email:
Date Posted:
2021-02-19
Application Due Date:
Archive Date:
2021-04-14