This funding opportunity is authorized under the Foreign Assistance Act (FAA) of 1961, as amended.
The resulting award will be subject to 2 CFR 200 – Uniform Administrative Requirements, Cost Principles, and Audit Requirements for Federal Awards, and USAID's supplement, 2 CFR 700,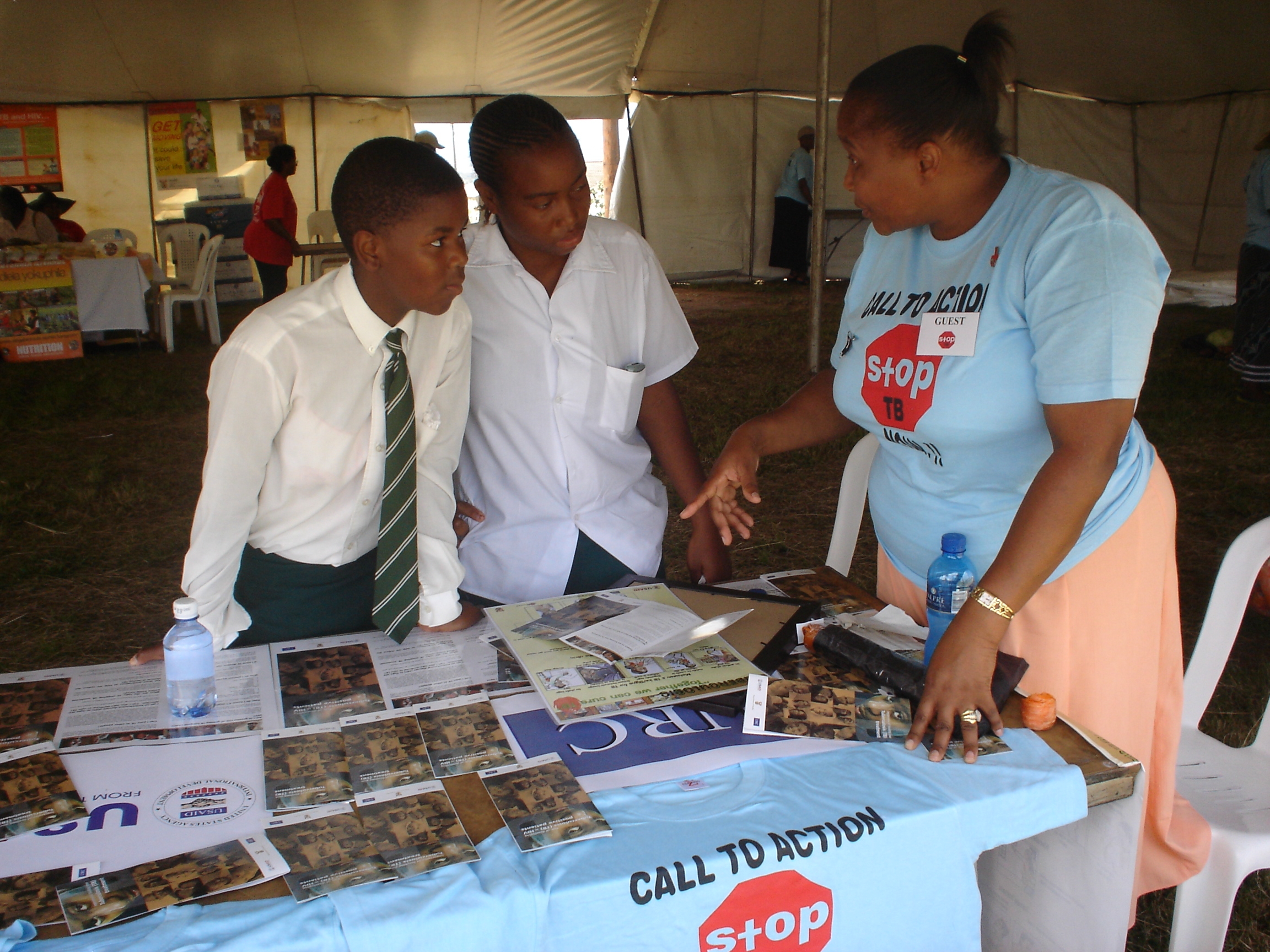 credit: From Wikipedia
as well as the additional requirements found in Section F.
(Note:
The LEGO Foundation's award will be subject to The LEGO Foundation's Partnership Agreement including but not limited to "The LEGO Foundation Code of Conduct" and "The LEGO Foundation Child Protection Policy".) Note:
The term "program" as used in 2 CFR 200 and this NOFO is typically considered by USAID to be an Activity supporting one or more Project(s) pursuant to specific Development Objectives.
Please see 2 CFR 700 for the USAID specific definitions of the terms "Activity" and "Project" as used in the USAID context for purposes of planning, design, and implementation of USAID development assistance.
Title:
Access to Quality Early Childhood Care and Education in Emergencies Purpose:
Improve early learning and holistic development outcomes for preschool-aged children in emergency contexts Objective:
Increase opportunities for preschool-aged children (3-6+), prioritizing those affected by crisis and conflict, including refugees and internally displaced persons (IDPs), returnees, and those in host communities, to participate in quality play-based, pre-primary programming which improves their early learning and holistic development.