USAID/Ethiopia intends to award a five-year assistance Activity entitled, "USAID Quality Healthcare'' to support an organization or group of organizations, from here on, known as "Applicant", "Recipient" or "Consortium" who share the expressed public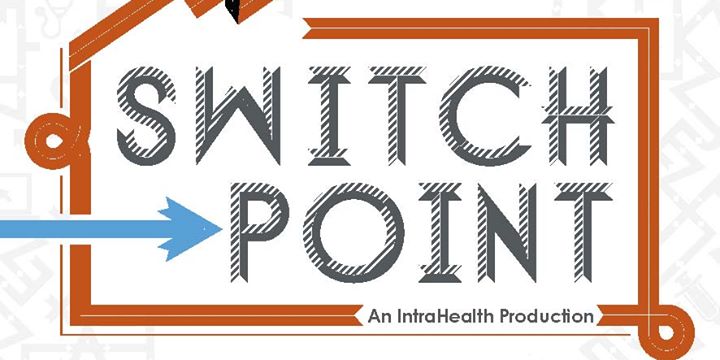 credit: SwitchPoint2014 Facebook Page
purpose of improving the quality of healthcare for better reproductive, maternal and child health outcomes.
The overall goal of this Activity is to improve the reproductive, maternal, newborn, child, and adolescent health (RMNCAH) status of women, adolescent girls, and children by building the capacity of urban and peri-urban primary health care units (PHCU) and referral health facilities in planning and delivering client-centered, quality RMNCAH services.
This award will be funded with maternal and child health, and family planning funding.
Therefore, all proposed activities and interventions should directly contribute to improved RMNCAH services, uptake, and ultimately, improved RMNCAH outcomes.
The Activity goal will be achieved through three key, interrelated objectives:
1) improving readiness of the health facilities to deliver client-centered, quality RMNCAH services.
2) strengthening management and accountability for quality RMNCAH services; and 3) restoration of health services in conflict-affected areas.
The Activity will contribute to the quality improvement priorities of the Government of Ethiopia (GOE) as outlined in the Health Sector Transformation Plan (HSTP II:
2020-2025), the National Healthcare Quality and Safety Strategy (revised), and national RMNCAH strategies and guidelines.
The Activity will be implemented in selected woredas (hereafter referred as districts) of five regions of Ethiopia, namely Amhara, Oromia, Sidama, Southern Nations, Nationalities and People's (SNNP) and Southwest Ethiopia (SWE).
It will build on the gains of USAID/Ethiopia historical investments over the past two decades through various awards including Integrated Family Health Program (IFHP), Maternal and Child Survival Program (MCSP), and Transform/Primary Health Care, awards.
The Activity will also have strong links with existing USAID/Ethiopia health systems strengthening (HSS) investments addressing critical areas of human resource for health (HRH), supply chain management (SCM), and health information systems.
These linkages will ensure comprehensive support to selected districts and health facilities to ensure delivery of quality health services for Ethiopian citizens.
This investment will be complemented by demand side activities through other awards, including behavior change communication and strengthening community empowerment, engagement, and voice to ensure delivery of client-centered care.