The U. S. Agency for International Development (USAID), Health Office (HO), seeks information to improve the Program Description for its Lowlands Health Activity.
The RFI intends to:
● Seek comments and recommendations on the draft Program Description ● Assess interest and capacity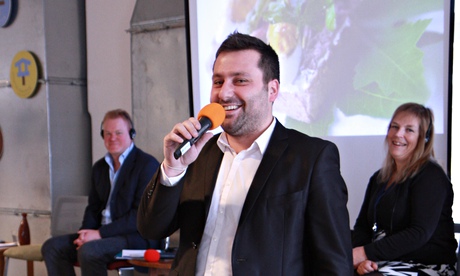 credit: British Council
of potential local and locally registered organizations in submitting proposals for the Lowlands Health Activity ● Explore innovative approaches to partnering with local actors, including private sector This announcement is a Request for Information (RFI), not a Notice of Funding Opportunity/Request for Applications (RFA) or a Request for Proposal (RFP).
In accordance with FAR 1 5. 201(e), responses to this notice are NOT considered offers and CANNOT be accepted by the U. S. Government to form a binding contract.
Therefore, USAID is not seeking technical or cost proposals at this time.
Please do not submit a full proposal as these will not be reviewed and will be discarded.
This is not a commitment by USAID to issue a solicitation, contract, grant, or cooperative agreement or otherwise compensate an organization or individual for any information submitted as a result of this RFI.
This RFI is not funded and does not imply a commitment of funding from the U. S. Government.
The issuance of this RFI in no way obligates USAID to pay any costs incurred in the preparation and submission of the requested information.
Please do not submit proposals or statements of qualifications in response to this request.
USAID will not provide answers to any questions or comments submitted in response to this request.