USAID/Tunisia intends to implement the activity entitled "Tunisia Resilience and Community Empowerment" (TRACE).
The anticipated award will be a five-year cooperative agreement.
Subject to the availability of funds, USAID may provide up to $4 9. 6 million in total USAID funding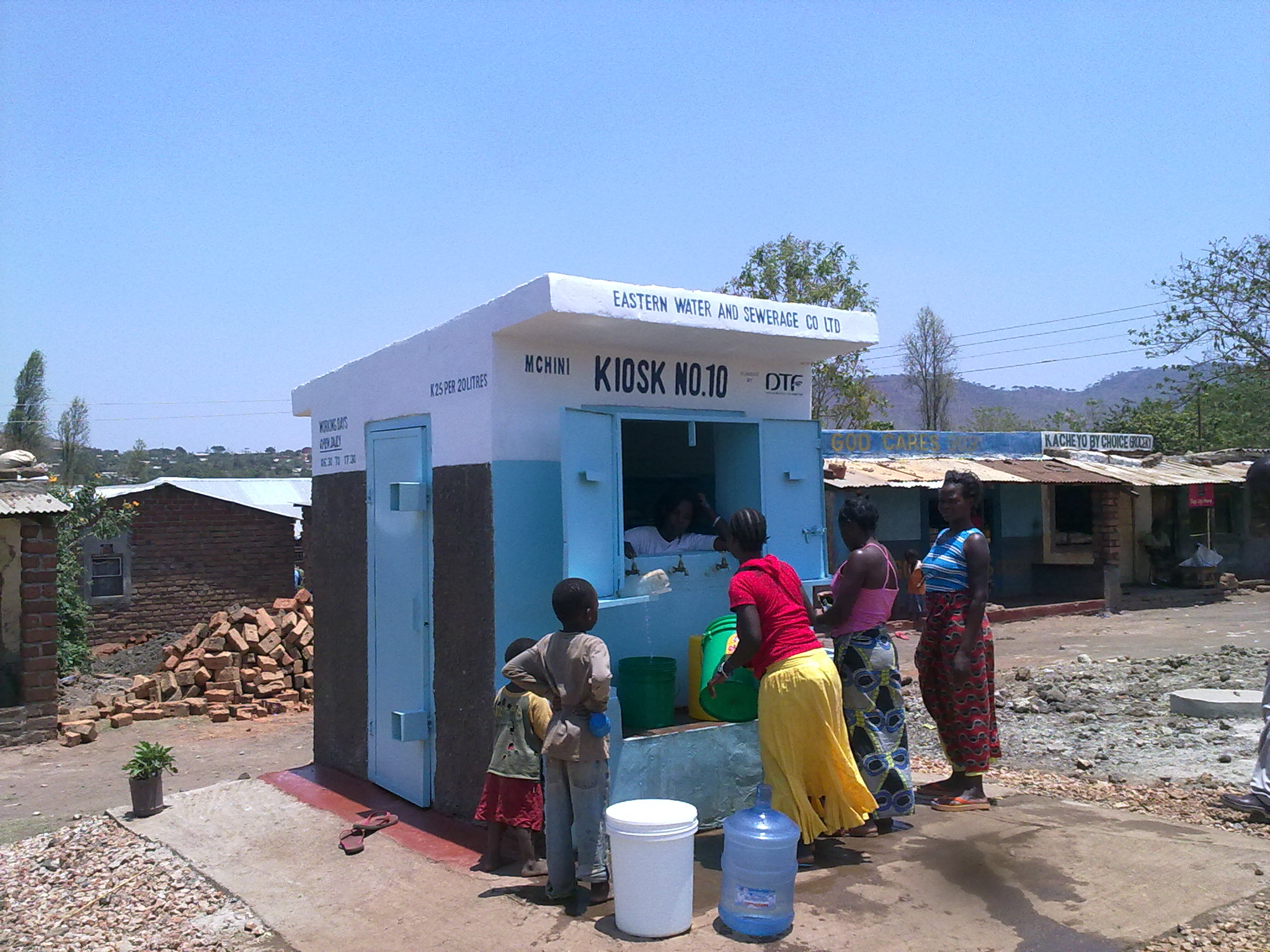 credit: From Wikipedia
to be allocated over five years.