USAID/Liberia Notice of Funding Opportunity to implement The Incentivize Learning Activity This Activity aims at ensuring access to education to vulnerable and underserved school-age children in order to incentivize enrollment, attendance, and learning and addressing food insecurity needs that have become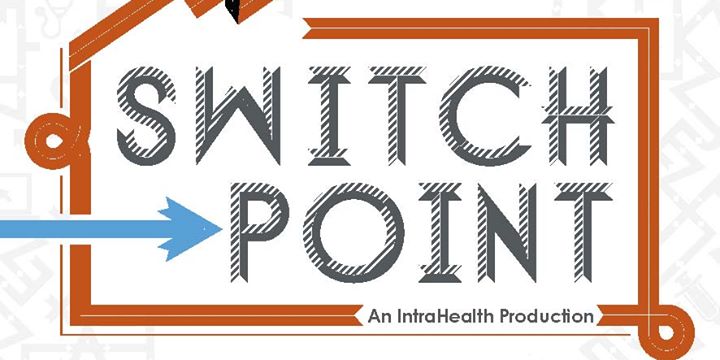 credit: SwitchPoint2014 Facebook Page
more acute as a result of the COVID-19 pandemic.
Specifically, the primary purpose of the Activity is to create a foundation for improved learning outcomes by incentivizing school enrollment and reducing absenteeism, particularly for underserved and vulnerable children via the provision of school meals, targeted financial incentives, community and parental engagement, and social and behavior change communication.
Through a timely provision of meals, school feeding can reduce short-term hunger among students and improve their ability to concentrate and increase attendance.
The Activity complements other investments in education by fostering the right conditions for improved learning outcomes.
---
---
---
---
Obtain Full Opportunity Text:
https://bja.ojp.gov/funding/opportunities/o-bja-2022-171426
Additional Information of Eligibility:
Eligibility for this NOFO is not restricted.
These eligibility requirements apply to both the principal applicant and to any sub-awardees.
USAID is committed to expanding its outreach to new partners, including minority serving institutions.
Therefore, USAID encourages organizations new to working with USAID to apply for this opportunity.
Teaming arrangements, especially those that include U. S. small business and local Liberian partners are encouraged.While for-profit firms may participate, pursuant to 2 CFR 200.400(g), it is USAID policy not to award profit to prime recipients and subrecipients under assistance instruments.
However, while profit is not allowed for sub-awards, the prohibition does not apply when the recipient acquires goods and services in accordance with 2 CFR 200.317 -326, "Procurement Standards."
Full Opportunity Web Address:
https://eere-exchange.energy.gov/
Contact:
Agency Email Description:
pnoauh@usaid.gov
Agency Email:
Date Posted:
2022-08-23
Application Due Date:
Archive Date:
2022-10-21