Please find in the Related Documents section of this opportunity the draft Fiscal Year 2022 Request for Applications (RFA) for a Resilience Food Security Activity (RFSA) in Mozambique for review and comments.
The Bureau for Humanitarian Assistance (BHA) is not requesting the submission of applications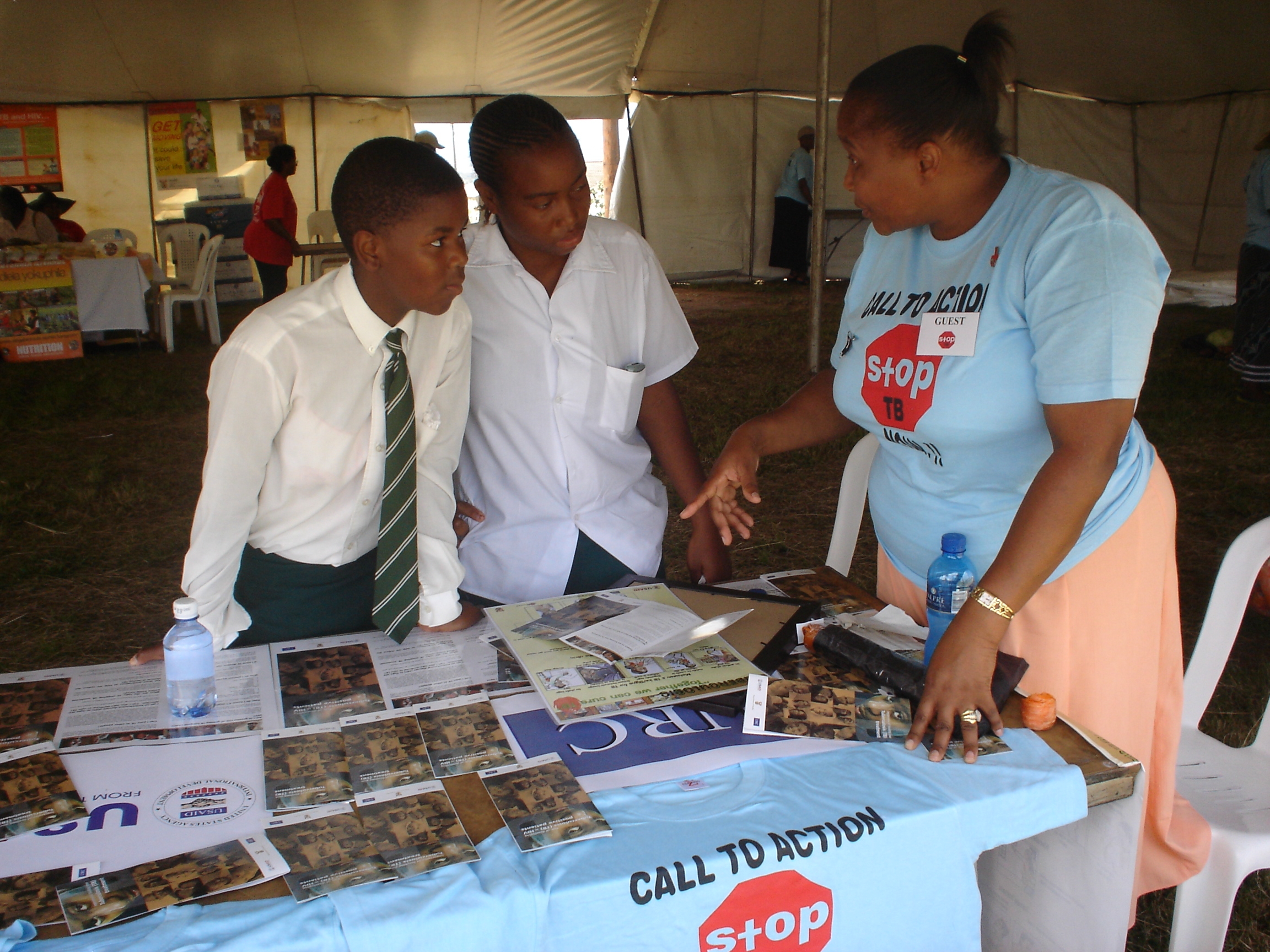 credit: From Wikipedia
at this moment.
All background and programmatic information for this solicitation can be found directly within the RFA and included attachments.
Because this version of the FY 2022 RFSA RFA for Mozambique is in draft and subject to change, all potential applicants are strongly advised to wait for the final version before starting to work on an application.
USAID reserves the right to adjust the number of awards, funding levels and sources of funding.
Applications are submitted at the risk of the applicant, and all preparation and submission costs are at the applicant's expense.
Please note that no USAID/BHA humanitarian assistance officers or field representatives should be contacted in any way about information contained in the draft RFA materials.
As stated in the draft RFA, all comments and inquiries should be directed to fy2 2. rfsa.rfa.mozambique@usaid.gov.
Comments on the draft FY 2022 RFSA RFA for Mozambique are due on Monday April 5, 2021 at noon (Eastern Standard Time).
However, please do not wait until the last day to submit your consolidated comments and inquiries.
USAID/BHA is planning to have a virtual solicitation briefing while the RFA is in draft.
The virtual briefing information will be provided later.
The draft FY 2022 RFSA RFA for Mozambique is available on the USAID website at https://www.usaid.gov/food-assistance/what-we-do/development-activities and in the Related Documents section of this opportunity.