The United States Agency for International Development (USAID) is seeking applications (applications for funding) from private voluntary organizations and public international organizations to support the transportation, delivery, and distribution of shelf-stable, prepackaged commodities to be distributed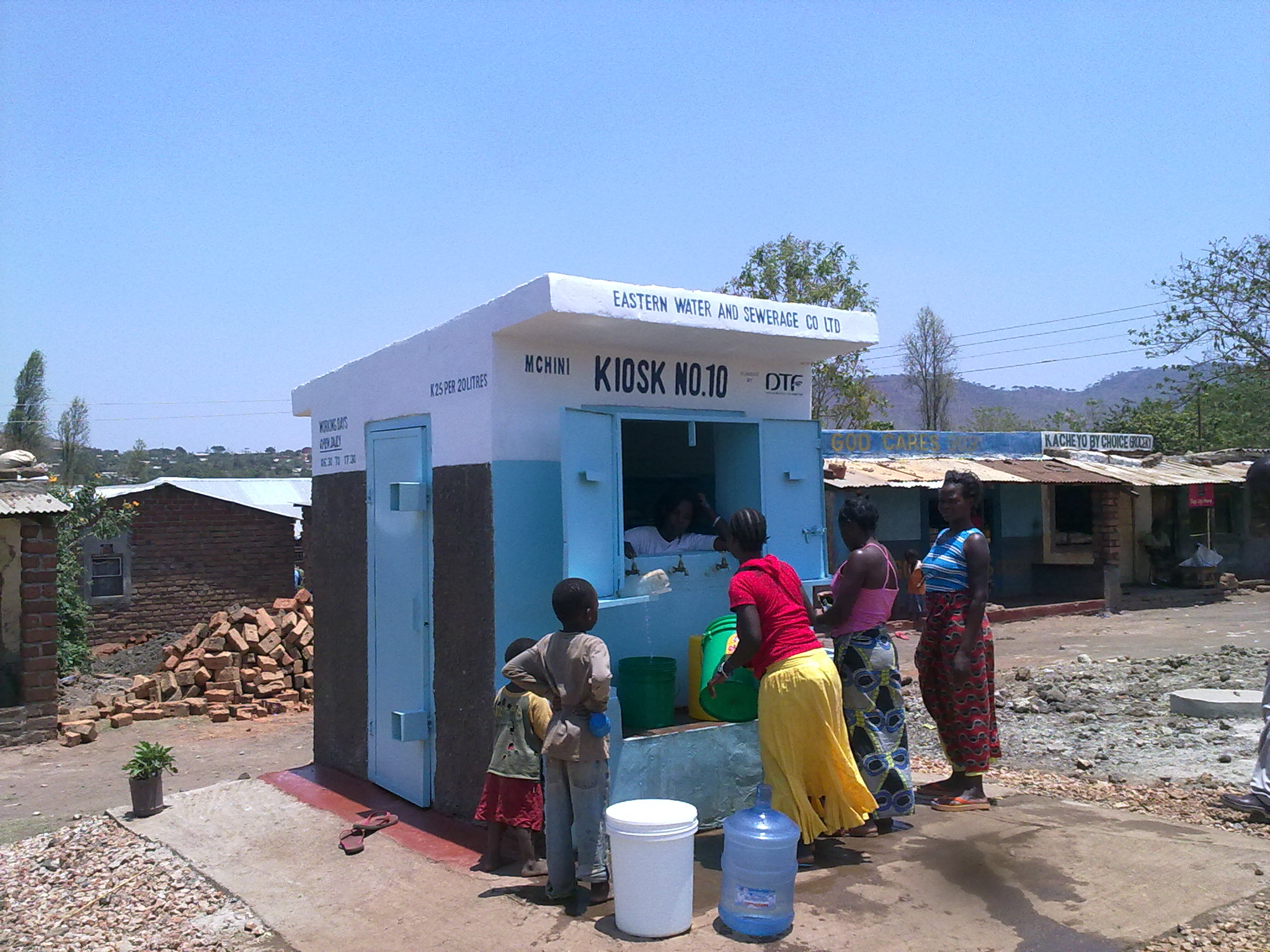 credit: From Wikipedia
under the International Food Relief Partnership (IFRP) program.
Please refer to the Funding Opportunity Description for a complete description.
---
Relevant Nonprofit Program Categories
---
---
---
---
Obtain Full Opportunity Text:
http://grants.nih.gov/grants/guide/rfa-files/RFA-RM-21-023.html
Additional Information of Eligibility:
Individuals and For-Profit Organizations are ineligible to apply for awards under this NOFO.This program NOFO does not support entities hiring interns or crews.
The Public Lands Corps Act of 1993, 16 USC, Chapter 37, Subchapter II-Public Lands Corps, is the only legislative authority that allows BLM to "hire" interns.
Therefore, eligible Youth Conservation Corps may only apply for projects developed under NOFO 15.243 – BLM Youth Conservation Opportunities on Public Lands.
Full Opportunity Web Address:
http://grants.nih.gov/grants/guide/rfa-files/RFA-RM-21-023.html
Contact:
Agency Email Description:
IFRP@usaid.gov
Agency Email:
Date Posted:
2021-06-08
Application Due Date:
Archive Date:
2021-08-08