DRAFT IFRP TRANSPORT RFA:
Attached for your review and comments, please find the DRAFT Title II Fiscal Year (FY) 2022 International Food Relief Partnership (IFRP) Request for Applications (RFA) for the global transportation, delivery, and distribution of specialized shelf-stable prepackaged food commodities.
This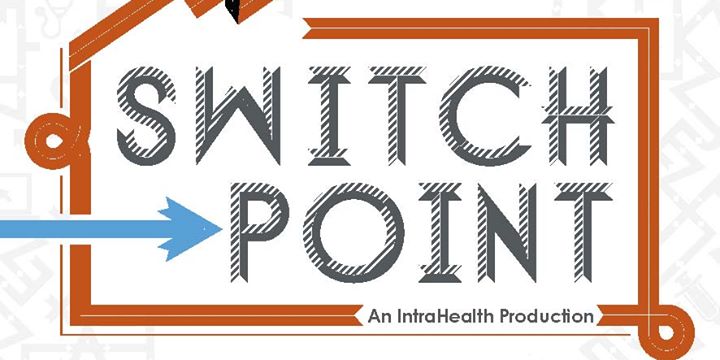 credit: SwitchPoint2014 Facebook Page
Draft RFA is in support of USAID's Bureau of Humanitarian Assistance's (BHA) Title II emergency funded IFRP grant program, and is for comment only.
Please note that BHA is not requesting the submission of grant applications at this time.
All comments on the DRAFT FY 2022 IFRP RFA are due by April 1, 2022, at 11:59am (Eastern Standard Time).
However BHA advises not to wait until the last day to submit your consolidated comments and inquiries.
Please also note that no USAID/BHA humanitarian assistance officers or field representatives should be contacted about information contained in the draft RFA document or materials.
All comments and inquiries regarding the DRAFT FY 2022 IFRP RFA should be addressed to Benjamin C.
Vogler at the following address:
IFRP@usaid.gov.