The United States Agency for International Development (USAID) is seeking applications (proposals for funding) from U. S. private voluntary organizations and international organizations to support the transportation, delivery and distribution of shelf-stable, prepackaged commodities to be distributed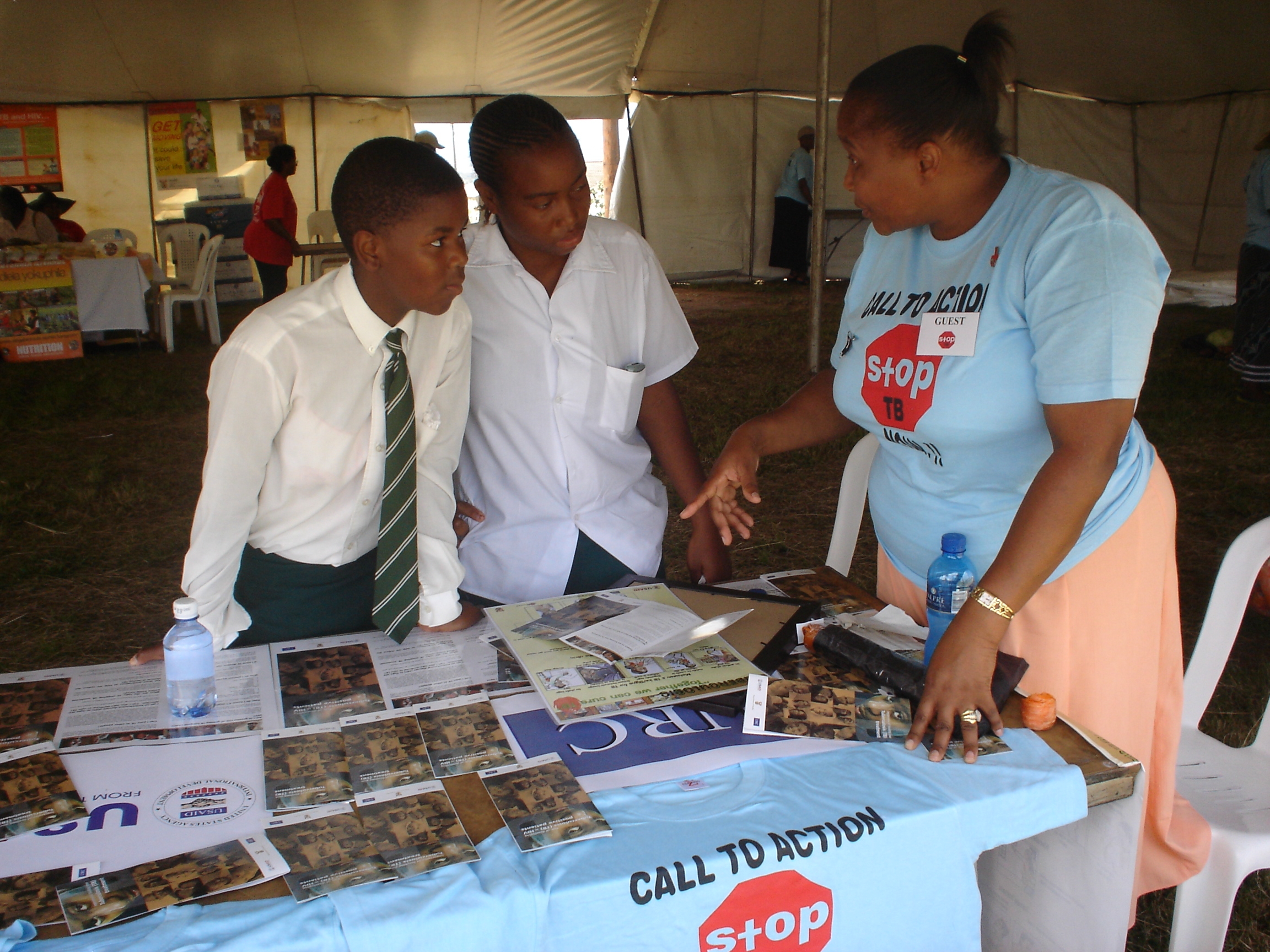 credit: From Wikipedia
under the International Food Relief Partnership (IFRP) program.
Please refer to the Funding Opportunity Description in the attached RFA document for a complete description.
NOTE:
This is a Final RFA for applications.
The submission deadline/date for all applications is Wednesday, May 9, 2018 - 12:00 Noon - Washington, D.C.
Eastern Standard Time (EST).