The U. S. Agency for International Development's (USAID) Office of Food for Peace (FFP) is the U. S. Government (USG) leader in international food assistance.
The purpose of this Annual Program Statement (APS) is to disseminate the necessary information to enable prospective applicants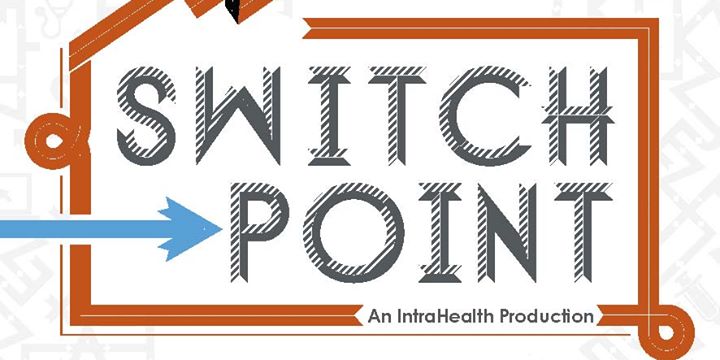 credit: SwitchPoint2014 Facebook Page
to apply for USAID FFP emergency food assistance awards using Title II and/or Emergency Food Security Program (EFSP) resources.This funding opportunity is authorized under the Food for Peace Act (FFP Act) or Foreign Assistance Act (FAA) of 1961, as amended.
*Please note the award ceiling is $2,000,000,000 for the purpose of this synopsis.
T he value of awards and expected number of awards will be determined by assessed needs and context in a country to country basis and is subject to the availability of funds.
FFP assigns no thresholds for minimum or maximum award or number of awards per response.
---
---
---
---
Obtain Full Opportunity Text:
Basic BAA document as posted on FBO
Additional Information of Eligibility:
Eligibility for all programs listed in this NOFO is open to all non-Federal entities.
Eligible applicants include accredited institutions of higher education, non-profit organizations, for-profit organizations, state and local governments, Indian tribes, hospitals, foreign public entities, foreign governments, international organizations, and Federal agencies with appropriate legal authority.
Please note that individuals and unincorporated sole proprietors are not considered "non-Federal entities" and are not eligible to apply under this NOFO.
Although Federal entities are generally not eligible to receive funding under this NOFO, they may participate as unfunded collaborators.
NIST will only consider one application per applicant.
Full Opportunity Web Address:
https://www.fbo.gov/index?mode=form&id=30114f023f944bd3d0eb457ce4e6b9f0&tab=ntype
Contact:
Agency Email Description:
FFP FY19 APS
Agency Email:
Date Posted:
2019-02-15
Application Due Date:
Archive Date:
2010-03-21