A.
PROGRAM DESCRIPTION The U. S. Embassy in Antananarivo of the U. S. Department of State Office announces an open competition for registered NGO and associations interested in submitting applications to carry out projects through the Ambassador's Special Self Help (SSH) Small Grants Program.
The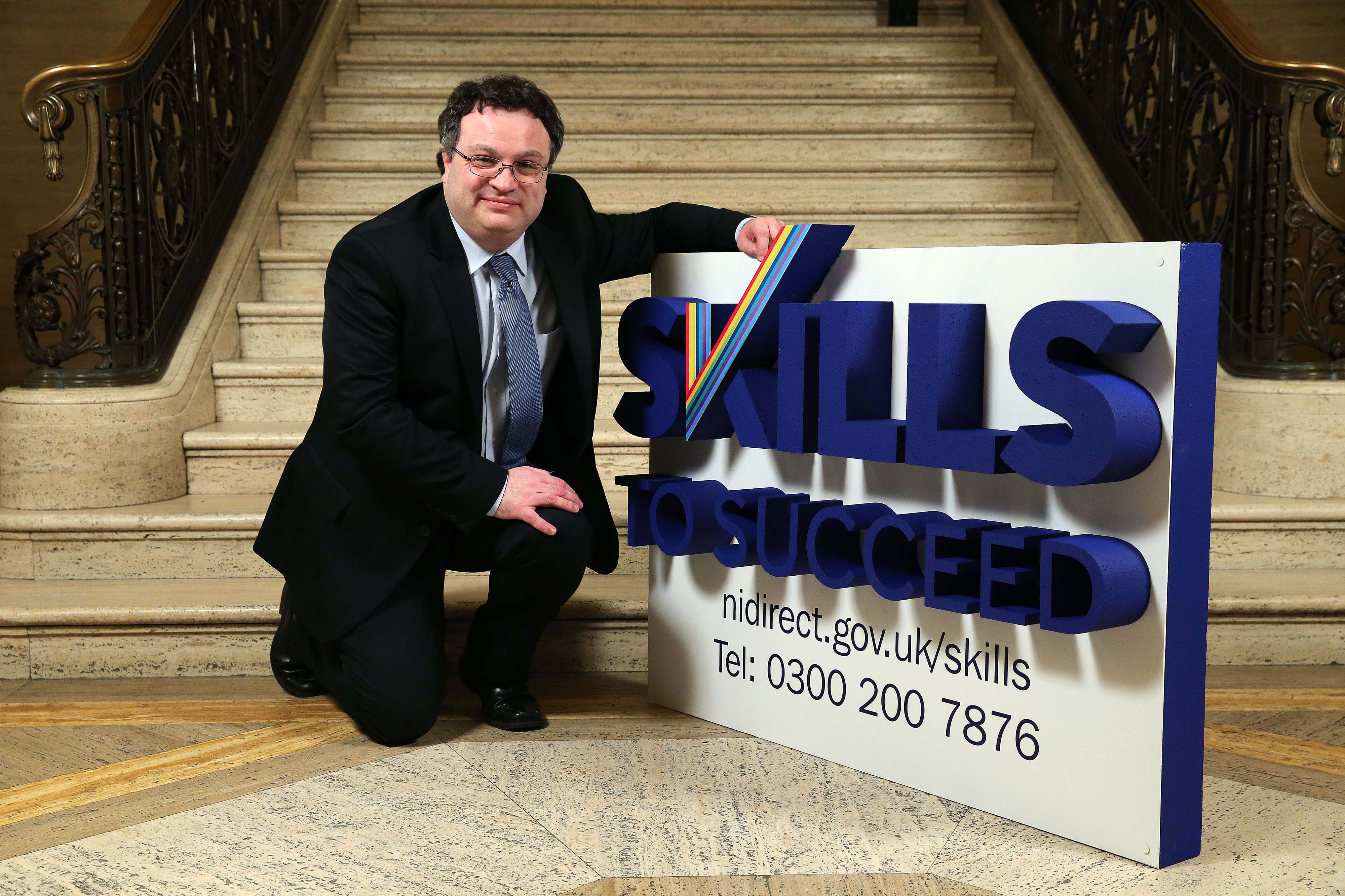 credit: From Flickr
Ambassador's Special Self-Help Program provides small grants to assist community development projects that improve basic economic or social conditions in local communities across Madagascar and the Comoros.
The program aims to encourage self-reliance within local communities by assisting them with the resources they need to move from a good idea to taking action.
The community organization often makes a significant contribution to the project in the form of labor, land, materials, or money.
Eligibility is restricted to local NGOs, community associations, and cooperatives.
Funding will be distributed, pending Congressional Funding Approval, no later than September 30th.
Grants generally range from $3,000 to $10,000 U. S. dollars and must be completed within one year.
The most successful project proposals will:
• demonstrate a clear impact that will benefit a large number of people, especially women, within one year; • be initiated and administered at a local level and include a significant contribution from the community in the form of labor, land, materials, or money; • list multiple key members and a brief biographical sketch that includes their experience and responsibility to the organization and the project; • be within the ability of the local community to manage and maintain on a sustainable basis; • contribute, whenever possible, to income-generating or self-sustaining activities; • respect human rights, including disability rights, gender equality, and environmental norms.
The following are costs/activities that the SSH program does not support.
Proposals that include these items in their budget will not be considered for funding.
Activities SSH funds may not be used for, include, but are not limited to:
• operating or recurring costs (salaries, rent, administrative or maintenance costs, fuel); • individual travel expenses (lodging, transportation, food and beverages, fuel); • religious/police/law enforcement/prison-related/political or military activities; • projects that are inherently political in nature or that contain the appearance of partisanship/support to individual or single party electoral campaigns; • Value Added Taxes; • the purchase, operation, or maintenance of vehicles; • sports supplies or equipment; • ongoing education or training programs; • perishable goods as well as food or medicine; • activities with unmitigated and negative environmental consequences (such as dams or roads through forest lands); • activities which benefit any employee of the USG.
B.
FEDERAL AWARD INFORMATION Length of performance period:
12 months or less Number of awards anticipated:
4 to 6 awards (dependent on amounts) Award amounts:
awards may range from a minimum of $3,000 to a maximum of $10,000 Total available funding:
TBD Type of Funding:
FY20/21 Economic Support Funds under the Foreign Assistance Act Anticipated program start date:
October 1, 2021 This notice is subject to availability of funding.
Funding Instrument Type:
Grant Program Performance Period:
Proposed programs should be completed in 1 year or less.
Optional:
The Department of State will entertain applications for continuation grants funded under these awards beyond the initial budget period on a non-competitive basis subject to availability of funds, satisfactory progress of the program, and a determination that continued funding would be in the best interest of the U. S. Department of State.
C.
ELIGILIBITY INFORMATION The following organizations are eligible to apply:
- Registered associations and non-profit NGOs located in Madagascar and the Union of the Comoros.
- Associations/non-profit NGOs run by or working with people with disabilities are encouraged to participate to this program.