Ladies/Gentlemen:
On Dec 27th, 2020, enactment of the Nita M.
Lowey Middle East Partnership for Peace Act of 2020 authorized $250 million of funding over the following five years for its implementation.
The Legislation sets forth two tracks:
(1) the People-to-People Partnership for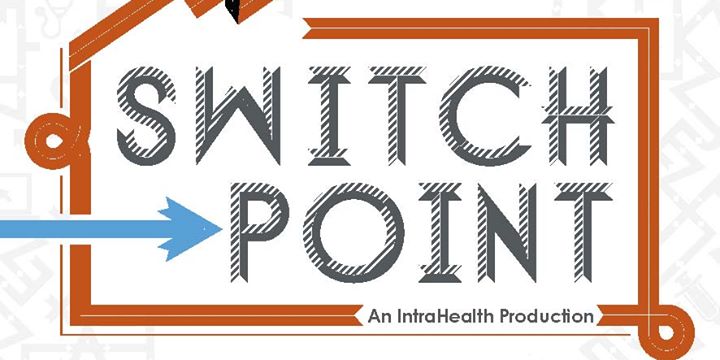 credit: SwitchPoint2014 Facebook Page
Peace Fund, implemented by USAID, to provide funding to qualified organizations that help build the foundation for peaceful co-existence between Israelis and Palestinians and for a sustainable two-state solution; and (2) the Joint Investment for Peace Initiative, implemented by the U. S. International Development Finance Corporation (DFC), which will provide investments in, and support to, entities that carry out projects that contribute to the development of the Palestinian private sector economy in the West Bank and Gaza.
The United States Agency for International Development (USAID) intends to issue an Annual Program Statement (APS) under the parameters of USAID's People-to-People Partnership for Peace Fund and targets the full range of beneficiaries impacted by the ongoing Israeli-Palestinian conflict.
Activities will ultimately encourage broad popular support among the people on the ground, which will support diplomatic and political negotiations between the representatives of the parties to the Israeli-Palestinian conflict, as pursued by the United States and its international partners, with an eye toward a sustainable agreement for lasting peace.
USAID/West Bank and Gaza plans to formally issue the People-to-People Partnership for Peace Fund Grants Activity APS on/about September 1, 202 1. We request your comments and feedback on the attached DRAFT APS.