A.
PROGRAM DESCRIPTION The U. S. Embassy Baku Public Affairs Section (PAS) is pleased to announce that funding is available through its Annual Program Statement.
U. S. Embassy Baku's Annual Program Statement solicits proposals for projects that further the U. S. Mission's public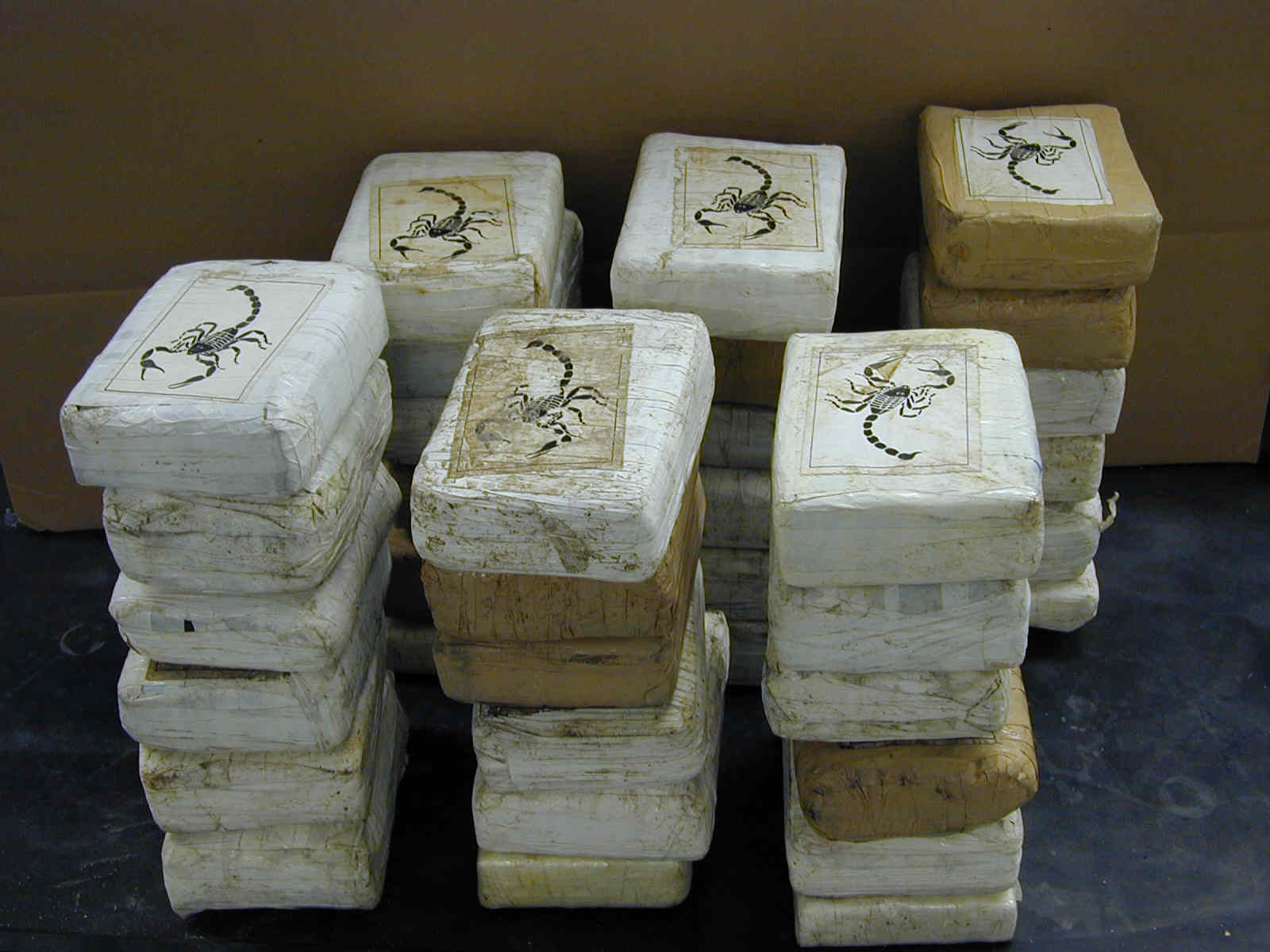 credit: From Wikipedia
diplomacy goals of expanding and strengthening people-to-people ties between Azerbaijan and the United States, engaging with local media, and building and strengthening local partners through the specific objectives listed.
Public diplomacy programming includes cultural programming, educational exchanges, workshops and training for entrepreneurs, English-language programming, innovation in and improvement of education systems, promoting science, technology, engineering and math (STEM) education, and promoting professional journalism.
All programs must include a connection with American culture, expert(s), organization(s), or institution(s) in a specific field that will promote increased understanding of U. S. policies and perspectives.
Examples of PAS program activities include, but are not limited to:
· Academic and professional lectures, seminars, and speaker programs on the topics of entrepreneurship, STEM, education policy and reforms, among others; · Artistic and cultural workshops, joint performances, and exhibitions; · Professional and academic exchanges and programs; · English-language programming; · Trainings and workshops for professionals; · Programs to engage young people, women, or vulnerable populations.
Participants and Audiences:
The intended audience for potential projects includes entrepreneurs, educators, journalists, young people, women, IDP and other vulnerable communities, persons with disabilities, and the public.
B.
FEDERAL AWARD INFORMATION Length of performance period:
12 months maximum Number of awards anticipated:
up to 10 awards, depending on available funds Award amounts:
awards may range from a minimum of $5,000 to a maximum of $50,000 Type of Funding:
FY 20/21 Public Diplomacy Funds, pending availability of funds Anticipated program start date:
rolling This notice is subject to availability of funding.