The Census of Publicly Funded Forensic Crime Laboratories will collect information from and provide national-level statistics on publicly operated forensic crime laboratories.
The topics will include policies, practices, services, staffing, and resources.
The award recipient, working with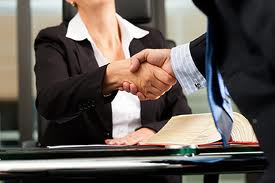 credit: DUI
BJS, will update and verify the current census frame of forensic crime laboratories; update the census form with input from subject matter experts; conduct cognitive testing of the revised form; administer the census to all identified laboratories; collect and clean data; and assist BJS with producing tables and materials for reporting and dissemination.