The award recipient, working with BJS, will develop a plan for surveying law enforcement agencies deployed by public and private institutions of higher education.
SCLEA was last administered in 201 1. The recipient of funds will be asked to verify and update the sampling frame, design a sampling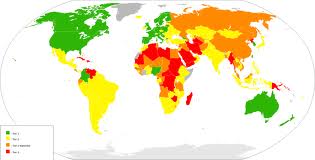 credit: Wikipedia
strategy, convene an expert panel meeting to review the survey instrument and survey contact strategies if the applicant and BJS determine such a meeting is necessary, and submit the sampling plan and survey to BJS.
After approval, the team will field the survey, collect the data, deliver the data to BJS, and work with BJS to analyze and report the data.