The Bureau of Reclamation (Reclamation) intends to issue a cooperative agreement to City of Mendota under the authority of Catalog of Federal Domestic Assistance (CFDA) 1 5. 555, Title X, Subtitle A, of the Omnibus Public Lands Bill (P.L.
111-11).
Section 10002, 10004 (a)(1)(b)(2) of P.L.
111-11;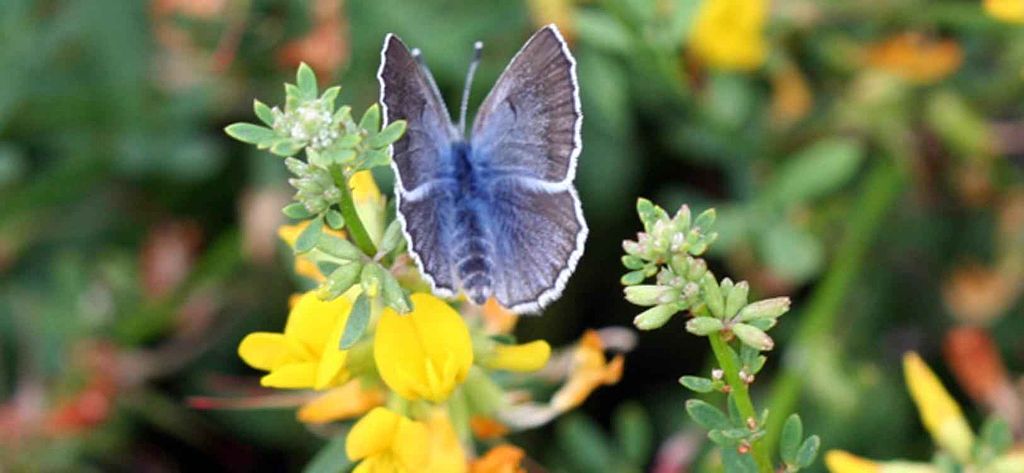 credit: Wikimedia Commons
as limited and delegated by the Secretary of the Interior delegation of authority to the Bureau of Reclamation at 255 DM 1. 1B.
Estimated total amount of agreement is $4,747,09 7. Reclamation is providing $4,747,097 in Fiscal Year 201 8. This project will provide construction access that would shorten construction haul routes to reduce air emissions and the amount of construction traffic on more frequently traveled public roads; reduce the risk of the precarious status of the current bridge structure that represents a credible threat to the City of Mendota's only source of high-quality water supply.
(Refer to the Notice of Intent to Award Announcement No.
BOR-MP-18-N014 for additional information) A Determination by the Government not to compete this proposed financial assistance based upon Departmental Manual 505 DM 2, paragraph 2. 14(B)(4) is solely within the discretion of the Government.
This notice of intent is NOT a request for competitive proposals.
Questions concerning this announcement should be directed to Christina Munoz/Grants Management Specialist, by e-mail at cmunoz@usbr.gov.