This Funding Announcement is not a request for applications.
This announcement is to provide public notice of the Bureau of Reclamation's intention to fund the following project activities without full and open competition.
The YRBWEP funding requested would pay for the design, surveying,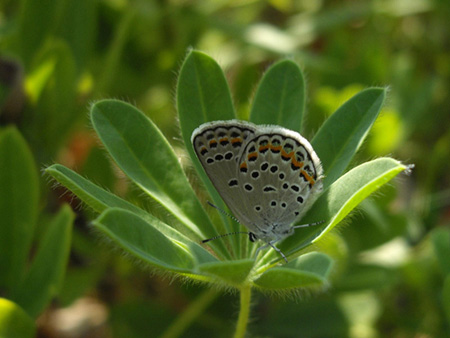 credit: Fish and Wildlife Service
and cultural review of the entire North Branch Design & Lining Project.
It would also fund engineering services during construction of the first phase of lining, and the construction of two turnouts on the Main Canal to deliver the saved water to Big and Little Creeks.
A feasibility study identified a high loss area of the North Branch Canal between Johnson Siphon and the Wipple Pumping Plant, a distance of 17,109 feet of the North Branch Canal.
Installing concrete over a geomembrane liner in this section would conserving 3,348 acre-feet of irrigation water.
The saved water would be delivered to tributaries of the Upper Yakima River from the KRD canal system under an agreement between the KRD, Bureau of Reclamation, and others including the Yakama Nation, which has treaty-reserved water rights for fish.