Trout Unlimited (TU) identifies, funds, permits, manages, and monitors projects meeting Bureau of Reclamation's (Reclamation) eligibility criteria.
TU and Reclamation have been working cooperatively on projects that are directly related to assisting Reclamation in meeting its obligations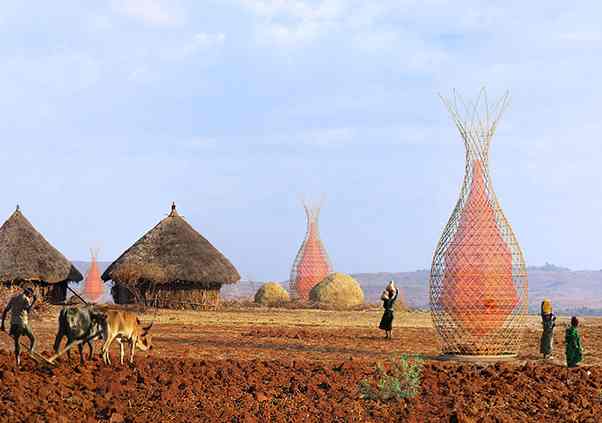 credit: c/o Softpedia News
as an Action Agency under the Federal Columbia River Power System (FCRPS) Biological Opinion (BiOp).
This partnership and prior cooperative agreements have accomplished substantial habitat gains by improving instream flows and habitat in Endangered Species Act designated Columbia River steelhead and Columbia River spring Chinook sub-basins.
TU is working with Reclamation to develop a habitat restoration program in the Grande Ronde Basin of Northeast Oregon.
The program is 2 years old and off to a strong start.
The program is implementing a large meadow restoration project on 4. 5 miles of stream in the Upper Grande Ronde.
The program is working on a fish passage project on Catherine Creek and has several other priority projects in the early stages.
This partnership seeks to accomplish habitat gains for Snake River Chinook and Snake River steelhead populations.
Under this Agreement, Trout Unlimited will work with the Buffalo Flats Floodplain Project core Project Team to conduct the project and continue to meet our watershed-wide restoration goals.