This project seeks to convene eight Indian journalists, factcheckers, or media experts in a virtual environment with a range of experts to shine a light on external influences in the wider South and Central Asia region and in other Southeast Asian countries, specifically Cambodia.
1. Identify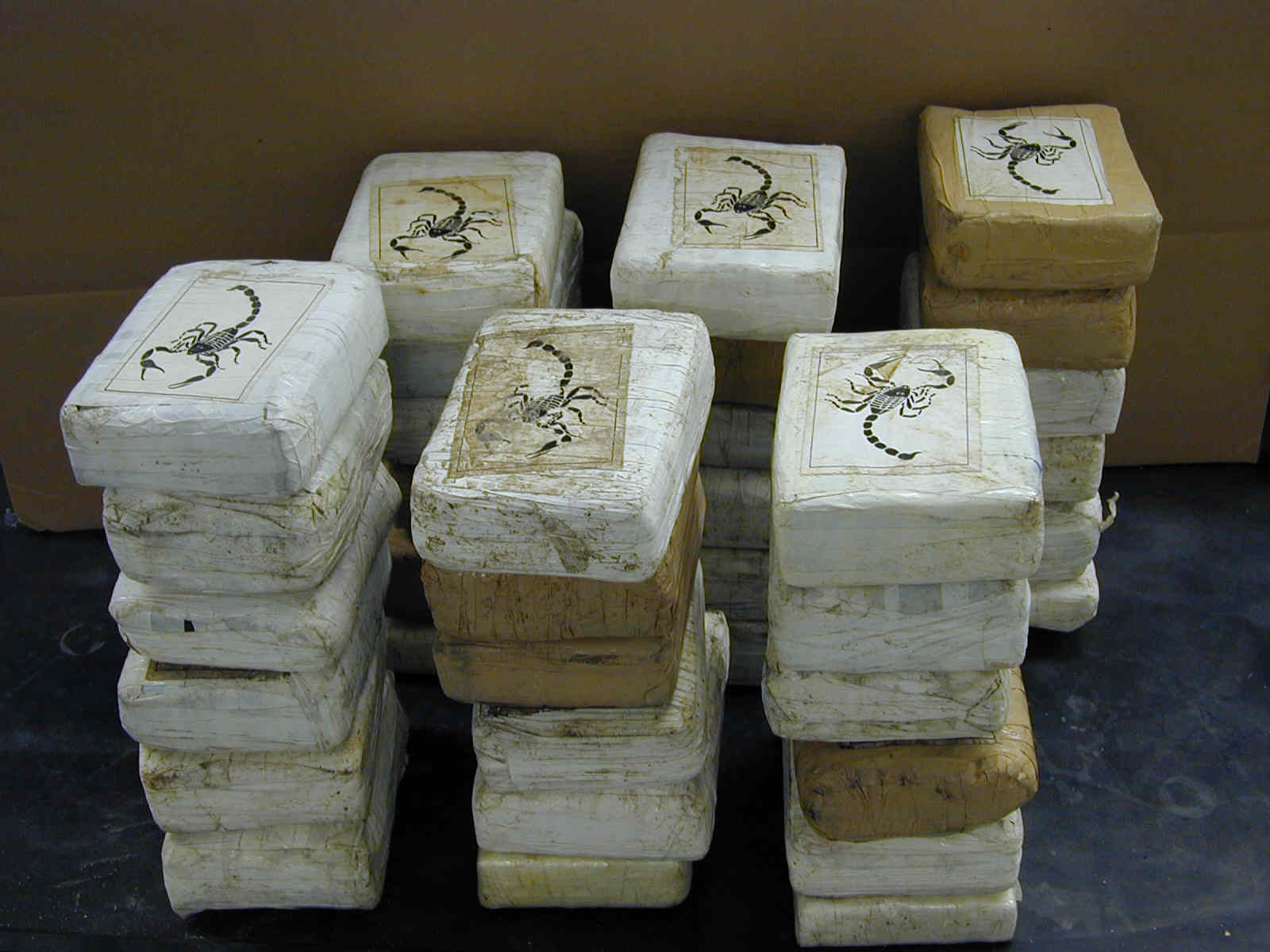 credit: From Wikipedia
and select eight journalists from across India using the above criteria.
Applicant should pay attention to gender balance and regional diversity.
2. Organize, for a cohort of eight Indian journalists, participation in a series of high-quality online seminars with U. S. and international experts on the Lower Mekong Region, including background on the U. S. Indo-Pacific strategy.
3. Facilitate a work-study reporting trip for a cohort of eight Indian journalists to travel to Cambodia to interact with Cambodian press.
4. Facilitate both virtual and in-person opportunities for the cohort of eight Indian journalists to interact with Cambodian journalists, civil society members, academic experts on the region, and other key stakeholders.
5. Develop professional opportunities for Indian journalists, informed by the experiences and knowledge from the visit, to share broadly with larger audience through their respective media outlets and public engagement systems evidenced by production/publication of at least one article per person.
6. On return, in association with local press clubs, think tanks, and NGOs, support high-quality opportunities for the cohort of journalists to sensitize and educate audiences, as evidenced by the participation of each individual in at least one such event.
7. Facilitate a mechanism to continue ties between Indian and ASEAN journalists.
The U. S. Mission to India, in association with the U. S. Embassy in Cambodia, will:
1. Approve final slate of journalists.
2. Recommend U. S. expert speakers as appropriate, including senior U. S. officials.
3. Host a networking event for Indian journalists in Cambodia, to include an information session on U. S. policy in ASEAN.