The purpose of this Notice of Funding Opportunity (NOFO) is to reduce risky alcohol use among women of childbearing age through system-level implementation of alcohol screening and brief intervention (SBI) in health systems providing women's health services.
Risky alcohol use can result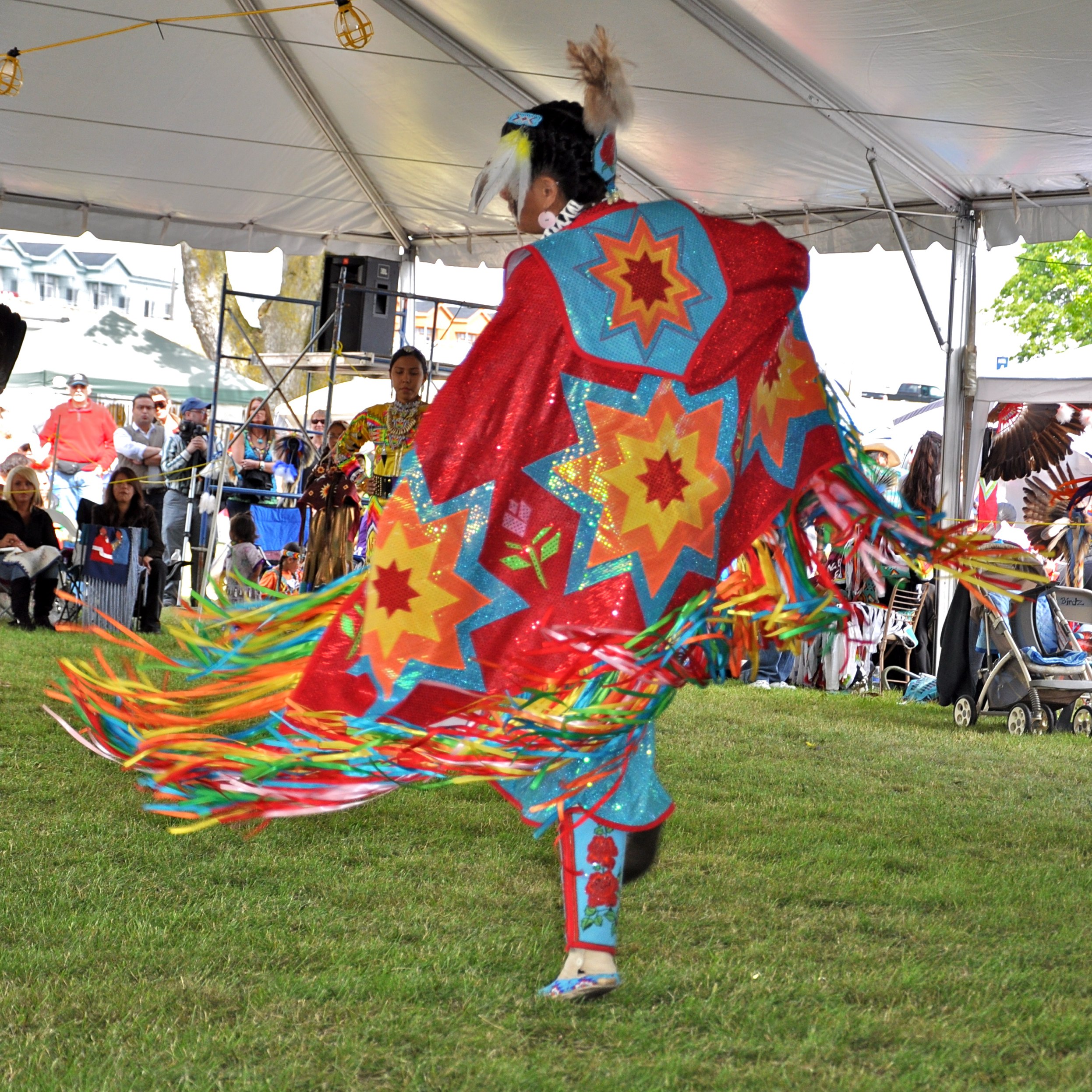 credit: From Wikipedia
in a variety of negative health and social consequences, such as motor vehicle crashes, intimate partner violence, and fetal alcohol spectrum disorders.
It is costly, results in over 88,000 deaths annually, and can affect serious medical conditions, such as hypertension, liver disease and certain types of cancer.
Health professionals are uniquely positioned to intervene with patients with acute and chronic health conditions caused or exacerbated by risky alcohol use.
Alcohol SBI implementation efforts within health systems will focus on development and implementation of:
a training and technical assistance plan; alcohol SBI protocols in primary care clinics; system-level approaches that facilitate uptake (e.g., electronic health record integration and performance metrics); an evaluation plan assessing feasibility and impact of system-level implementation; a dissemination plan on promising models and lessons learned; and a sustainability plan.
Expected performance outcomes include documenting provider/clinic readiness to conduct alcohol SBI, documenting implementation barriers and proposed solutions, tracking clinic-level data on alcohol SBI, and assessing the use of system-level strategies.