This award is to support implementation of direct service delivery and technical assistance to regions with large urban areas in Cameroon.
The award will support implementation of high quality, evidence-informed case-finding and clinical care services for HIV along the clinical cascade.
It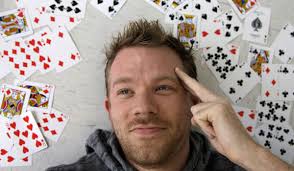 credit: Wikimedia Commons
will include implementing and supporting the best and most appropriate interventions to reach 90-90-90 across all age groups and populations.