The purpose of this NOFO is to strengthen capacity and performance of global, regional and national immunization programs in priority countries to achieve vaccine preventable disease (VPD) control, elimination and eradication targets (i.e., polio eradication, measles and rubella elimination), reduce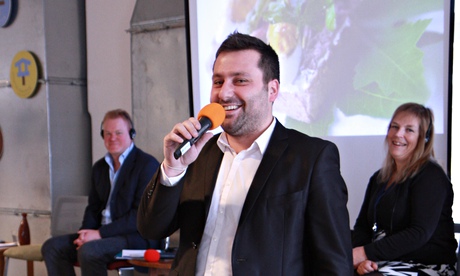 credit: British Council
VPD-related morbidity and mortality, and address emerging public health threats such as coronavirus disease 2019 (COVID-19).
The Recipient will strengthen the capacities to prevent, detect, and respond to VPDs s in priority countries, including immunization service delivery, comprehensive VPD surveillance, and capacity needed to prepare for, detect, and respond to VPD outbreaks.
The recipient will develop and implement targeted strategies to improve access to and coverage among high-risk un- and under-immunized populations.
The recipient will also work to foster immunization program sustainability (e.g.
evidence-based decision making through National Immunization Technical Advisory Groups (NITAGs)), and advance program evaluation to innovate for increased immunization program impact.
The Recipient will manage and coordinate Pakistan's National Stop Transmission of Polio (NSTOP) program and support polio outbreak and outbreak prone countries.
Work conducted through this NOFO will be critical to control of COVID19 and lay the groundwork for coronavirus vaccine introduction.
This agreement may also address other global health priorities in line with CDC goals.