The Award Ceiling for Year 1 is 0 (none).
CDC anticipates an Approximate Total Fiscal Year Funding amount of $8,500,000 for Year 1, subject to the availability of funds.
The Government of Tanzania (GoT) and the President's Emergency Plan for AIDS Relief (PEPFAR) are committed to achieving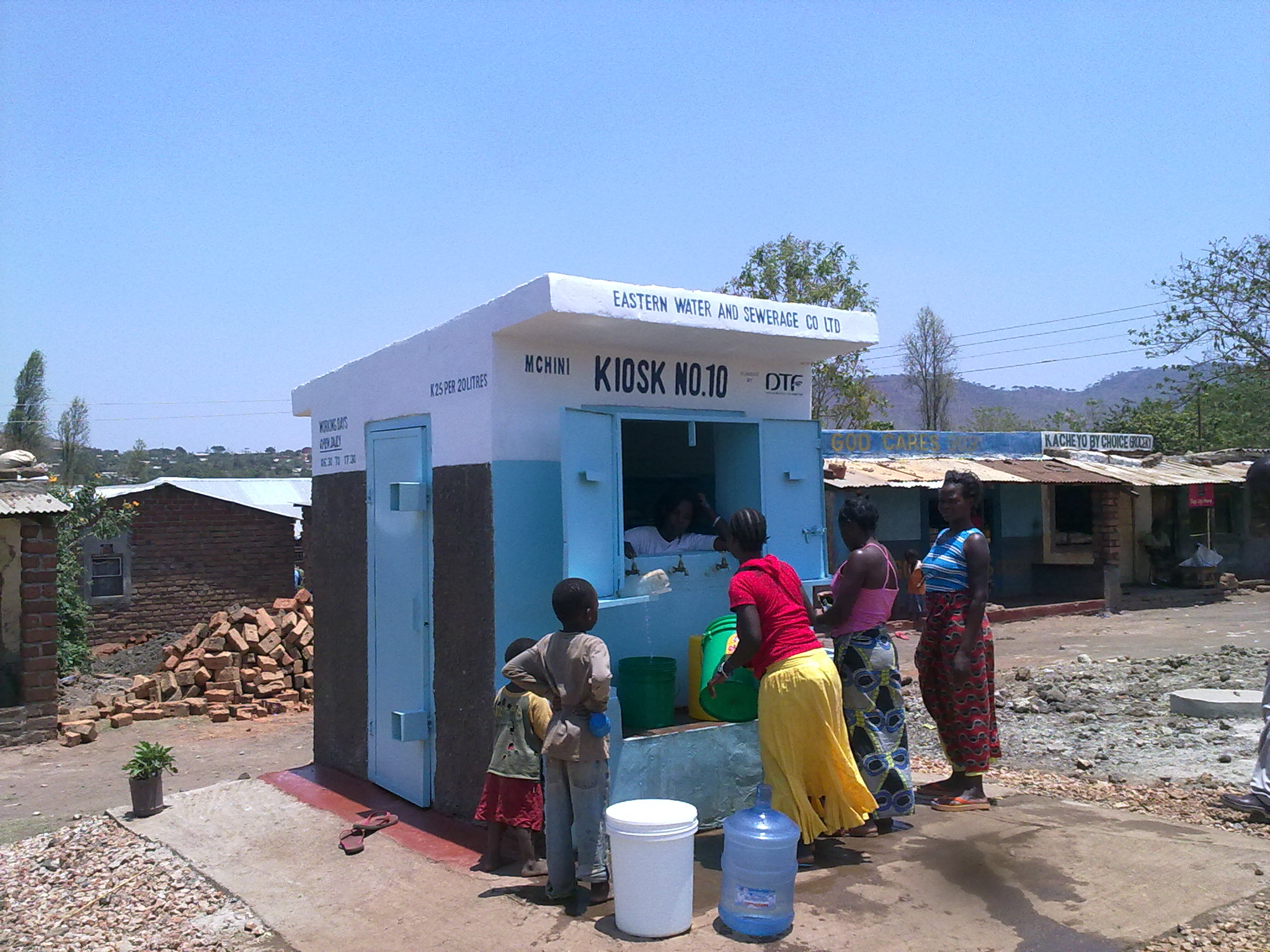 credit: From Wikipedia
sustainable HIV and tuberculosis (TB) epidemic control through prioritizing the acquisition, management and analysis of timely, accurate, complete, consistent and precise data using secure, scalable, and sustainable digital health information systems (HIS).
This NOFO emphasizes building affordable, effective client level and aggregate HIS, the digital infrastructure to exchange data among diverse health related HIS, and a data and technology competent workforce using a technical assistance model.
These HIS and data use activities will ensure that health services are digitally linked to community, facility, laboratory, reporting, surveillance, commodity/supply chain, mortality and other health related systems with a goal to maximize efforts to achieve and sustain epidemic control.
Recipient(s) will partner with the GoT to plan, design or adapt, develop, implement, evaluate and use secure, standards based interoperable HIS for client care and program improvement.
The integration of unique identifiers, information security and privacy policies and technologies, and national enterprise architecture (EA) increases the confidence in and availability of data for providing effective health services, monitoring priority programs, evaluating public health impact and being agile to meet evolving program priorities.