The Award Ceiling for Year 1 is 0 (none).
CDC anticipates an Approximate Total Fiscal Year Funding amount of $25,000,000 for Year 1, subject to the availability of funds.
This NOFO will support implementation of comprehensive human immunodeficiency virus (HIV) and tuberculosis (TB) prevention,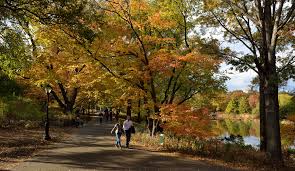 credit: Flickr
care, and treatment programs for epidemic control in Masaka Region.
Activities will include implementation of HIV services including HIV case finding especially among men, young people, and key populations (KP); HIV care and treatment; TB prevention, diagnosis, and treatment; prevention of mother-to-child HIV transmission (PMTCT); management of advanced HIV disease (AHD) and integration of services for non-communicable diseases (NCDs) to increase convenience of receiving HIV services; voluntary medical male circumcision (VMMC); HIV pre-exposure prophylaxis (PrEP); and related laboratory and strategic information (SI) services, including viral load (VL) testing and recency surveillance, through a health systems strengthening approach.
The recipient will work with the Ministry of Health (MOH) to strengthen the capacity of Regional Referral Hospitals (RRH) and districts for effective and sustainable decentralized response, and with faith and community-based partners to improve people-centered service delivery.
Expected outcomes include improved access, quality, and coverage of HIV services toward reaching and sustaining the 95-95-95 targets (95% of people living with HIV [PLHIV]) know their status; 95% of those diagnosed receive antiretroviral therapy [ART]; and 95% of those on ART are virally suppressed).