The Award Ceiling for Year 1 is 0 (none).
CDC anticipates an Approximate Total Fiscal Year Funding amount of $3,000,000 for Year 1, subject to the availability of funds.
CDC with financial support from PEPFAR has supported the Ministry of Health (MOH) since 2004 in implementing point of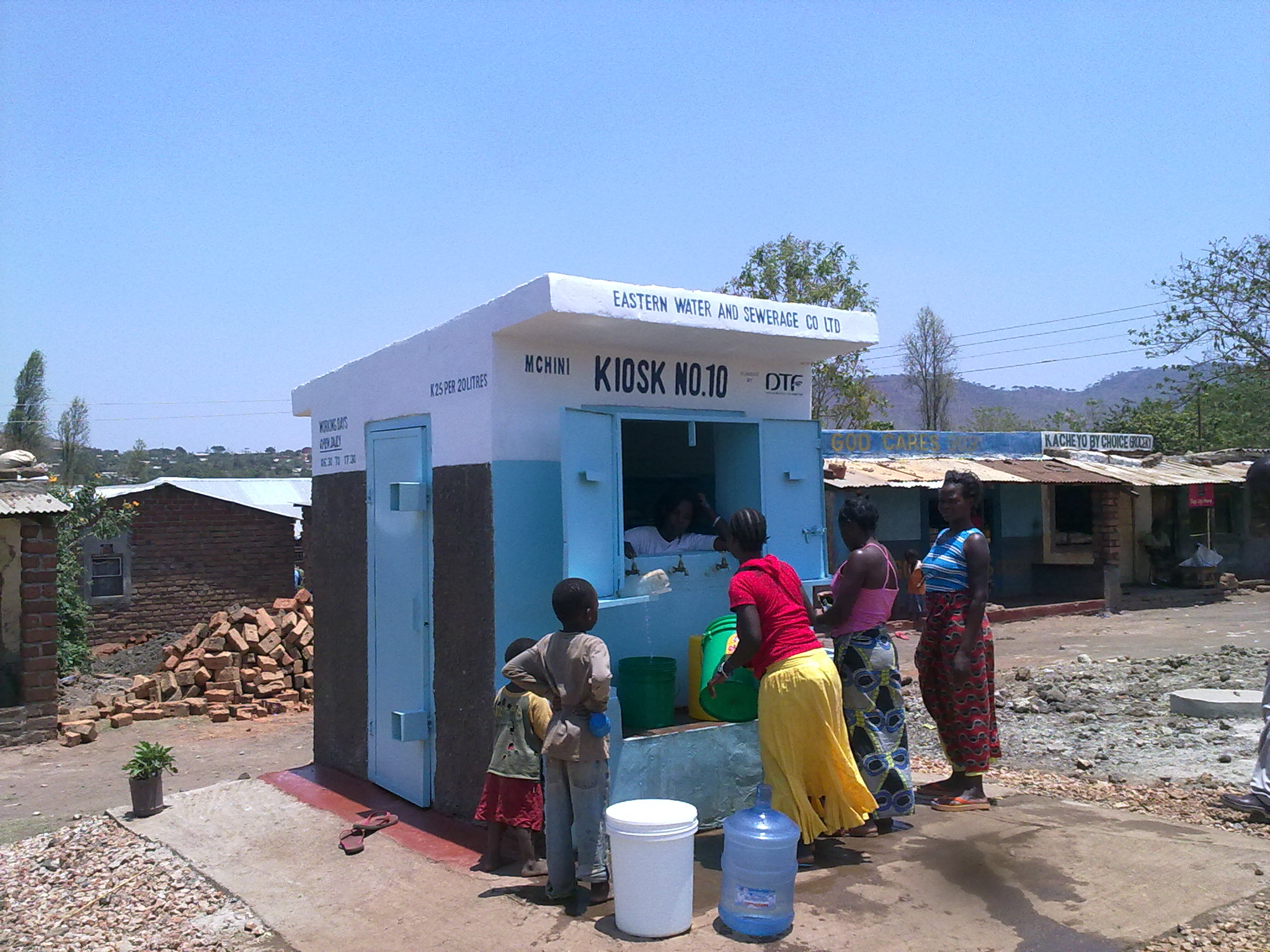 credit: From Wikipedia
care (POC) electronic medical records systems (EMR) and electronic Mastercard (eMastercard) systems, which captures data retrospectively.
Together, HIV/TB EMR systems are implemented in 721 facilities across Malawi.
The EMR system provides a large dataset of individual-level data, yet these data are not adequately used to inform programmatic activities.
This NOFO will focus on EMR system utilization by ensuring accurate and timely data capturing, data cleaning and management, analytical database development, data analysis, timely reporting, dashboard development, and strengthening data use at national, district, and facility levels for improved decision making.
The recipient will support implementation of systems that promote data use through transformation of data from a central data repository to data structures that are accessible and analyzable for government, CDC, and stakeholders.
The current data structure favors patient management, but through this NOFO, the recipient will incorporate structures that ensure data are also utilized for program monitoring.
To improve the use of information at health facilities, analytics and dashboards that are linked to facilities will be developed.
The NOFO will also promote EMR system utilization at all levels to ensure health providers build a culture of electronic data capturing as a preference against paper systems.