The purpose of the program is to support the development and implementation of active monitoring (AM) and direct active monitoring (DAM) of travelers in the current 62 PHEP jurisdictions who may have been exposed to Ebola.
AM means that the state or local public health authority assumes responsibility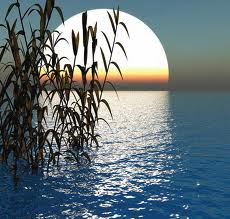 credit: Extension
for establishing regular communication with potentially exposed individuals, including checking daily to assess for the presence of symptoms and fever, rather than relying solely on individuals to self-monitor and report symptoms if they develop.
DAM means the public health authority conducts active monitoring through direct observation.
The purpose of active (or direct active) monitoring is to ensure that if individuals with epidemiologic risk factors become ill they are identified as soon as possible after symptom onset so they can be rapidly isolated and evaluated.
Active and direct active monitoring programs are critical in assuring that travelers' symptoms are regularly monitored and that a response system is in place to quickly recognize when those with symptoms need to receive appropriate medical care.
These public health actions will better protect potentially exposed individuals and the American public as a whole.