The purpose of an AmeriCorps Indian Tribes planning grant is to provide support to an Indian tribe for the development of an AmeriCorps program that will engage AmeriCorps members in evidence-based or evidence-informed interventions to solve problems in tribal communities.
Grant recipients are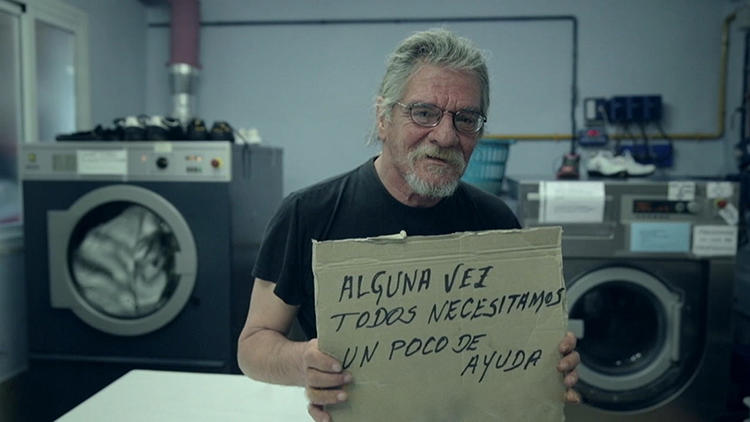 credit: FastCoExist
awarded up to $75,000 for a 12 month planning period and are expected to be better prepared to compete for an AmeriCorps program grant in the following grant cycle.
A planning grant may not be used to support AmeriCorps members.
An AmeriCorps member is an individual who engages in community service through an approved national service position.
Members may receive a living allowance and other benefits while serving.
Upon successful completion of their service members receive a Segal AmeriCorps Education Award from the National Service Trust.
---
Relevant Nonprofit Program Categories
---
---
---
---
Obtain Full Opportunity Text:
Full description of Notice
Additional Information of Eligibility:
Indian Tribes Planning Grant applicants must not have received an AmeriCorps grant in the past and must be an Indian Tribe.
Applicants may have received funding through Learn and Serve America, NCCC, Senior Corps, or VISTA.
"Indian Tribe" is defined as a federally recognized Indian Tribe, band, nation, or other organized group or community, including any Native village, Regional Corporation, or Village Corporation, as defined under the Alaska Native Claims Settlement Act (43 U.S.C.
§ 1602), that the United States Government determines is eligible for special programs and services provided under federal law to Indians because of their status as Indians.
Indian Tribes also include tribal organizations controlled, sanctioned, or chartered by one of the entities described above.
A nonprofit that desires to apply for a grant as a "tribal organization" on behalf of a federally-recognized tribe, or multiple specific federally-recognized tribes, must submit a sanctioning resolution adopted by the Tribal Council (or comparable tribal governing body) of each tribe.
The resolution must identify the nonprofit by name as a "tribal organization" and it must authorize the nonprofit organization to act on behalf of and include the tribe in a CNCS grant application for the purpose of conducting the activities and providing the services described in the application.
Full Opportunity Web Address:
http://www.nationalservice.gov/for_organizations/funding/nofa_detail.asp?tbl_nofa_id=102
Contact:
For further information or for a printed copy of related material, call (202) 606-7508 or e-mail.
Agency Email Description:
Dedicated email for this competition
Agency Email:
AmeriCorpsGrants@cns.gov
Date Posted:
2013-04-30
Application Due Date:
2013-05-30
Archive Date:
2013-05-31