The SIF Pay for Success Grants Competition ("PFS Competition") seeks to advance and evaluate emerging models that align payment for social services with verified social outcomes.
Consistent with the broader mission of the SIF, the PFS Competition intends to encourage the implementation of PFS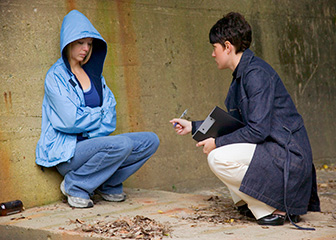 credit: Bureau of Labor Statistics
projects in order to enhance the reach and impact of innovative community-based solutions in low-income communities.
Grantees must match the grant funds they receive one-to-one in cash from with non-federal sources and in services provided.