The U. S. Embassy Tirana Albania announces an open competition for organizations to submit applications for the Countering Violent Extremism Small Grants Program.
Program Objectives:
The Countering Violent Extremism Small Grants Program, administered by the Public Affairs Section, is soliciting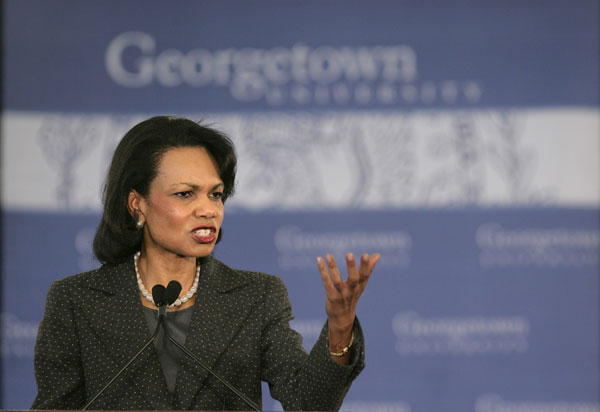 credit: From Wikimedia
proposals from non-governmental organizations in Albania that proposals that create, develop and foster countering and preventing violent extremism capacities and means to build alert and cohesive communities.
Multi-player approaches that bring together and coordinate the actions of central and local governments, civil society, religious communities, media, academia, private sector and other stakeholders are encouraged.
Some of the priority areas include:Building safe and resilient communities to violent extremismPromoting youth activism in preventing and countering violent extremismStrengthening media professional capacities on reporting and promoting counter-extremism narratives capable of reaching target audiencesRe-integration of individuals and communities at risk of being radicalized enabling them to redirect their lives and become contributing members of their communitiesThis program supports the Albanian Government's national strategic priorities of community outreach and engagement, countering extremist propaganda while promoting democratic values, and developing long-term comprehensive CVE policies.