Amendment 00001 is an administrative amendment issued to correct the submission due date within FedConnect.
There are no changes to the FOA document.
The objective of this Funding Opportunity Announcement (FOA) is to stimulate innovative designs for large power transformer (LPT) that are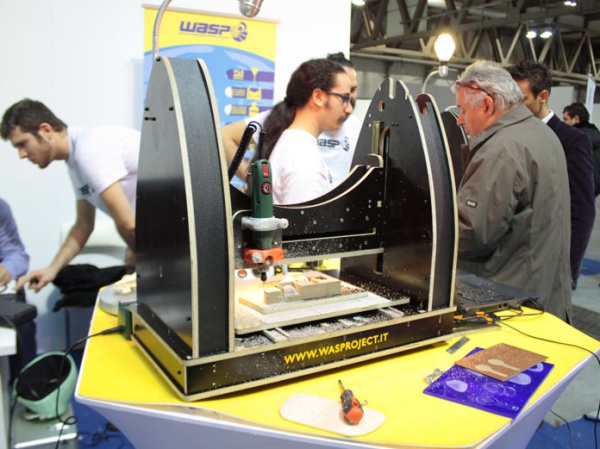 credit: 3ders
more flexible and adaptable.
Novel LPT designs should promote greater standardization (i.e., commoditization) to increase grid resilience (i.e., faster recovery through greater interchangeability) in the event of the loss of one or more LPTs.
Research efforts will focus on developing lab-scale prototypes (> 100 kVA) that demonstrate proof-of-concept and allow performance evaluation.
Additionally, integration of sensors and data analytics into LPTs can further enhance their flexibility and adaptability.
Designs that include embedded intelligence to improve asset operation in a range of environments, both steady-state and under extreme conditions, including the ability to monitor and predict the health of the asset is encouraged.