The objective of this Announcement is to enhance the reliability and resilience of the energy infrastructure through innovative research, development and demonstration cybersecurity solutions.
This Announcement includes three topic areas.
Topic Area 1 is Real Time Intrusion for Energy Delivery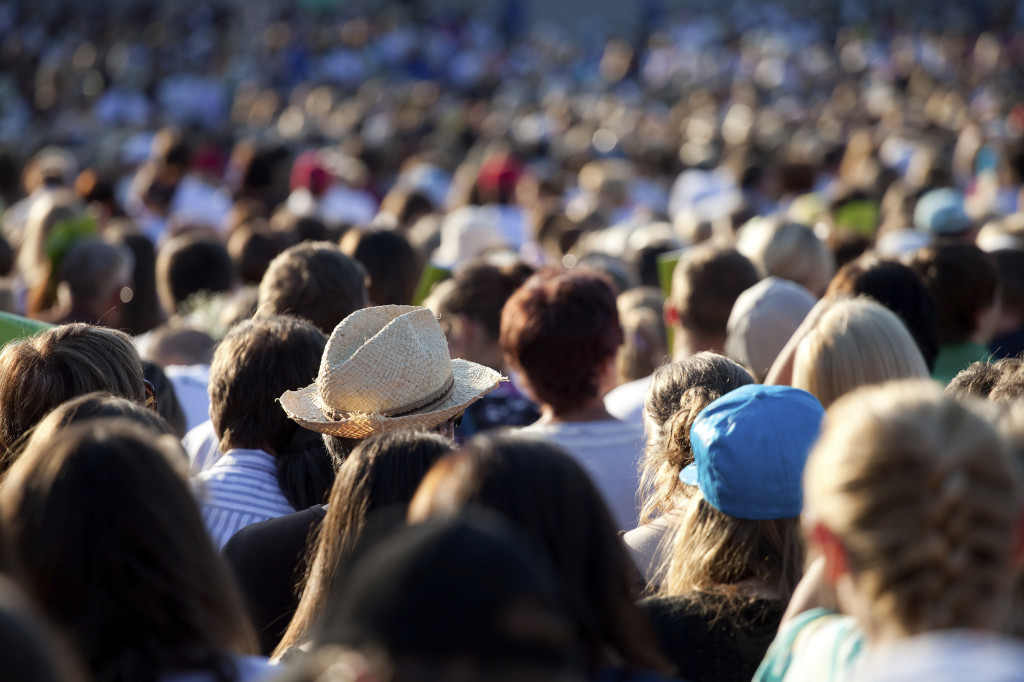 credit: MindMixer Official Blog
Control Systems.
Topic Area 2 is Self Healing Energy Delivery Control Systems.
Topic Area 3 is Innovative Technologies that Enhance Cybersecurity in the Energy Sector.