DE-FOA-0002165:
Notice of Request for Information (RFI) on Water Security Grand Challenge Resource Recovery Prize The U. S. Department of Energy (DOE) invites public comment providing information and feedback on the design of a potential prize competition with a goal of increasing resource recovery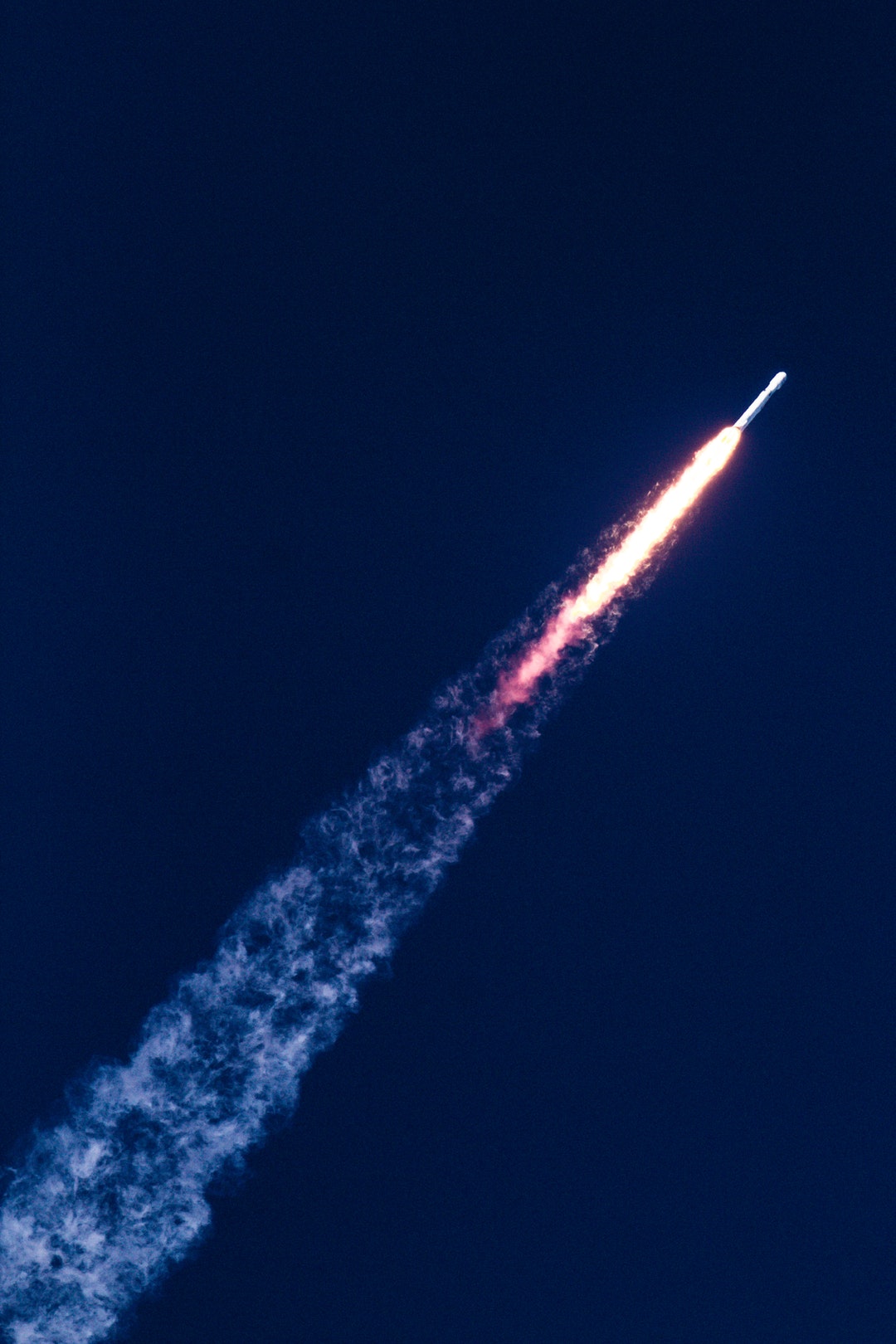 credit: Bill Jelen on unsplash
from municipal wastewater treatment plants across the United States, and in so doing, lower the ultimate cost of treatment by extracting additional value from the wastewater (i.e., improve energy efficiency).
Through this potential prize, DOE would seek novel, systems-based solutions from multidisciplinary teams to implement resource recovery at small-to-medium-sized wastewater treatment plants.
Specifically, the intent is to encourage teams of wastewater treatment plants, engineering and design firms, technology developers, resource customers (e.g., farmers, electric and gas utilities), and others to develop holistic community and/or watershed-based resource recovery plans for their respective wastewater treatment systems.
Input from this RFI may be used to further develop the competition objectives, rules, metrics, and incentives.
This is a Request for Information (RFI) only.
EERE will not pay for information provided under this RFI and no project will be supported as a result of this RFI.
This RFI is not accepting applications for financial assistance or financial incentives.
EERE may or may not issue a Funding Opportunity Announcement (FOA) based on consideration of the input received from this RFI.
Responses to this RFI must be submitted electronically to WaterResourceRecoveryPrize@ee.doe.gov no later than 5:00pm (ET) on October 23, 201 9. Responses must be provided as attachments to an email.
Include Water Security Grand Challenge Resource Recovery Prize in the subject of the title.
It is recommended that attachments with file sizes exceeding 25MB be compressed (i.e., zipped) to ensure message delivery.
Responses must be provided as a Microsoft Word (.docx) attachment to the email, and no more than 20 pages in length, 12 point font, 1 inch margins.
Only electronic responses will be accepted.
The full content of the announcement can be found on the EERE Exchange website at https://eere-exchange.energy.gov.