NOTICE:
This is a Draft FOA.
Comments and questions on this Draft FOA can be submitted through June 5, 202 0. See Section VII of the FOA for submission guidance.
Projects resulting from this Funding Opportunity Announcement will complete the following four tasks for a plant of one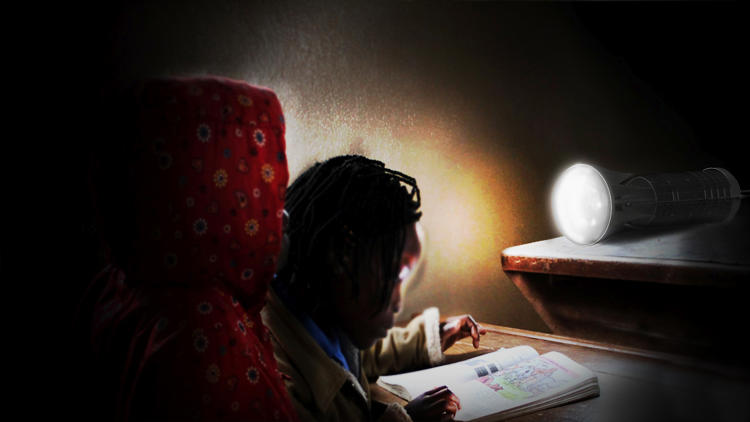 credit: Fast Co Exist
of the Coal FIRST power plant concepts listed below:
design development, host site evaluation and Environmental Information Volume, an investment case analysis, and a system integration design study (i.e.
front-end engineering design study:
Flexible Ultra Supercritical (USC) Coal-Fired Power Plant (AOI 1) Pressurized Fluidized Bed Combustor with Supercritical Steam Cycle Power Plant (AOI 2) Hybrid Natural Gas Turbine USC Coal Boiler Power Plant (AOI 3) Flexible Gasification of Coal and Biomass to Generate Electric Power and a Carbon-Free Hydrogen Co-Product (AOI 4) The projects resulting from this FOA could be based on retrofit brownfield and,or greenfield applications of Coal FIRST systems.