The Educational Materials for Professional Organizations Working on Efficiency and Renewable Energy Developments (EMPOWERED) funding program is a collaborative effort across EERE's Solar Energy Technologies Office (SETO), Vehicle Technologies Office (VTO), and Building Technologies Office (BTO),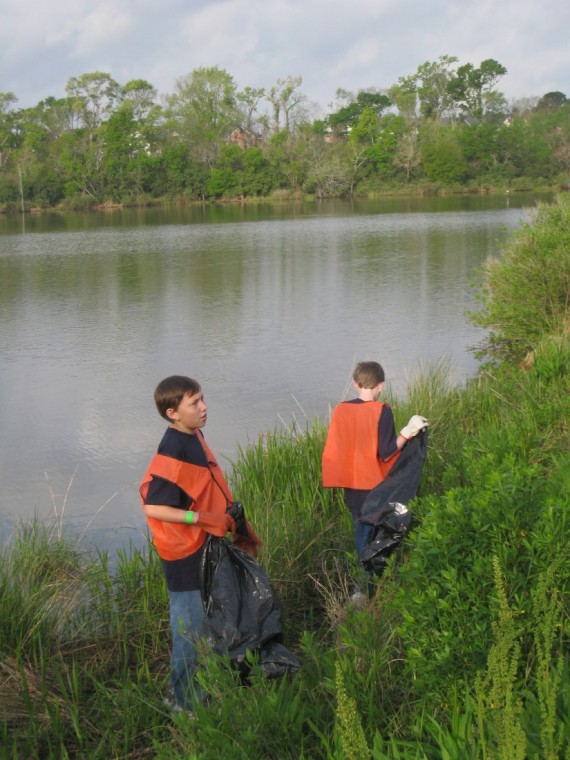 credit: Your Houston News
to provide professionals with educational materials and training resources in fields newly interacting with distributed energy resources (DER).
In this program, DER includes distributed solar, like on homes and businesses, as well as efficient building technologies and sustainable transportation technologies, such as electric vehicles.
The goal of this program is to create resources that will help those on the front lines of DER adoption—like first responders, safety officials, and building managers and owners keep up with these rapidly emerging and advancing technologies.
These professionals are at the forefront of America's energy transition and play a role in easing adoption, ensuring safety, and reducing installation costs.
Because of this, the participating EERE offices see these professionals as key to enabling understanding and acceptance of new energy technologies.
SETO, BTO, and VTO seek applicants that will create and integrate education and training materials for professionals who have significant involvement and authority over implementing solar, building, or vehicle technologies on the distribution system but who do not work primarily with these technologies.
Those technologies include but are not limited to DER—like PV systems, building efficiency technologies, energy storage systems, AFV, EV—and EV infrastructure.