Through the selection of multiple geographically diverse awardees, this FOA will provide resources to communities within the continental United States interested in learning more about consent-based siting, management of spent nuclear fuel, and interim storage facility siting considerations.
Awardees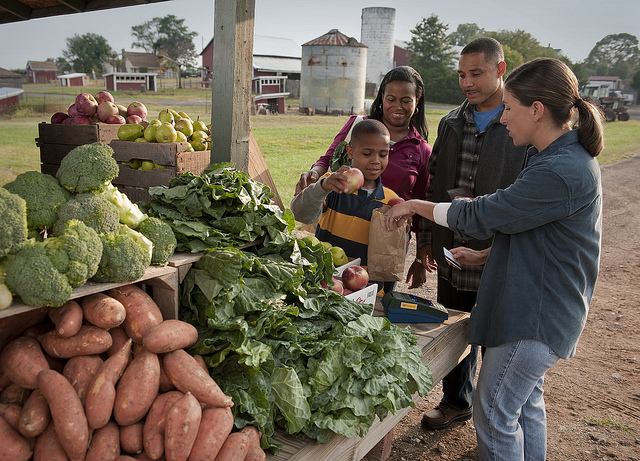 credit: USDAgov on Flickr
will foster, encourage, and support the development of innovative community ideas and feedback related to the potential role that one or more federal consolidated interim storage facilities for commercial spent nuclear fuel may have in the community.
In general, awardees will 1) advance mutual learning involving public participation, 2) provide ease of access to information-sharing, and 3) serve as a facilitator and award administrator as a way to reduce barriers to meaningful participation.