Bipartisan Infrastructure Law Section 41006(a)(1).
Water Power Projects:
Stakeholder Insight into Hydropower R&D Issues This FOA seeks to support the efforts of a diverse group of hydropower stakeholders to work together to discuss and address issues regarding the modernization of the U.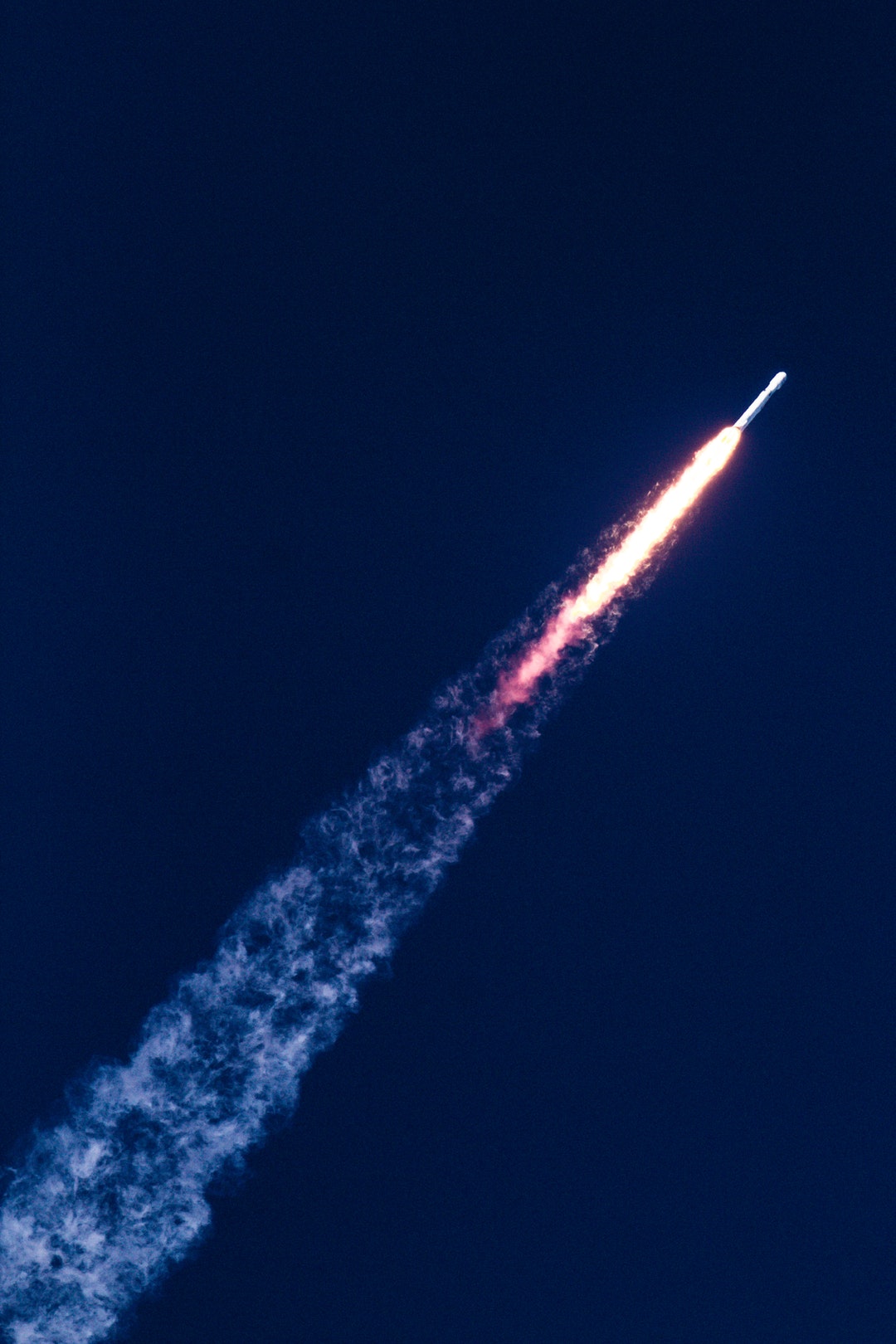 credit: Bill Jelen on unsplash
S. hydropower fleet, the sustainability of hydropower systems, and the impact of hydropower facilities on the environment.
These efforts will enhance and inform the current and future needs of R&D for hydropower technologies and environmental mitigation efforts at DOE and in industry.
The selected recipient will actively convene, engage, and facilitate discussions among a diverse group of hydropower stakeholders including but not limited to representatives from Tribal nations, hydropower developers, owners/operators of hydropower facilities, research institutions, hydropower industry representatives, NGOs, non-profit organizations, resource agencies, other interested parties, etc.
To view the full FOA document, visit EERE Exchange at https://eere-Exchange.energy.gov.