The purpose of the Fire Prevention and Safety Grants is to fund fire prevention activities and to research and develop improvements to firefighter safety.
Fire prevention grants are designed to reach high-risk target groups and mitigate incidences of deaths and injuries caused by fire and related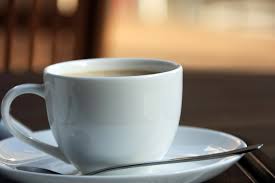 credit: Wikimedia Commons
hazards.
Fire Prevention and Safety grants are separated into two "activities".
The projects that can be funded are listed below:(1) Fire Prevention and Safety:
Applicants can apply for up to three projects.
Public education campaigns, Smoke Alarms, Sprinkler Awareness, Code Enforcement/Awareness, Firefighter Safety, Training, Wildfire Prevention /Awareness, Arson Prevention/Awareness, Risk Assessment, General Prevention/Awareness.
Applicants requesting Risk Assessments are precluded for applying for additional projects.
Fire departments are subject to the same cost-share requirements as under the AFG Grants.
(2) Firefighter Safety Research and Development:
Applicants can apply for a grant with up to a three year period of performance, but limited to $1 million per application.
For multi-year projects, they can divide the $1 million over period of performance however they deem necessary.
Database/Data Collection and analysis projects/systems, Social Science Studies/Projects and Technology Studies that address injury outcomes or their surrogates such as firefighter safety, wellness, fitness or health