The Department of Homeland Security (DHS) Federal Emergency Management Agency's (FEMA) Grant Programs Directorate is responsible for the implementation and administration of the Staffing for Adequate Fire and Emergency Response (SAFER) Grants.
SAFER grants provide financial assistance to help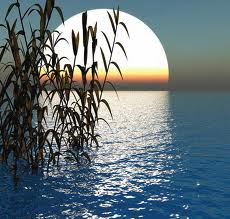 credit: Extension
fire departments increase their cadre of frontline firefighters or to rehire firefighters that have been laid off.
The goal is to assist local fire departments with staffing and deployment capabilities so they may respond to emergencies whenever they occur, assuring their communities have adequate protection from fire and fire-related hazards.
SAFER offers grants to support activities in two categories:
(1) Hiring of Firefighters and (2) Recruitment and Retention of Volunteer Firefighters.