The Cooperative Agreement funding will assist the US&R Response System resources (i.e., 28 US&R Task Forces) to be prepared for mission response and provide qualified personnel in support of Emergency Support Function-9 (ESF-9) activities under the National Incident Management System (NIMS) and the National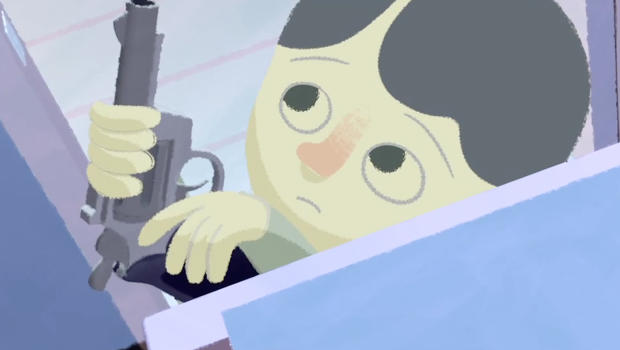 credit: creativity-online
Reponse Framework (NRF).
These cooperative agreements wil provide a mechanism for distribution of funding to prepare the 28 designated Task Forces for US&R disaster response.
---
Relevant Nonprofit Program Categories
---
---
---
---
Obtain Full Opportunity Text:
www.grants.gov
Additional Information of Eligibility:
Only 28 State and local Sponsoring Agencies currently designated by FEMA as the members of the National US&R Response System are eligible to apply for this cooperative agreement.
Full Opportunity Web Address:
http://www.grants.gov
Contact:
Systems and Business Support Branch
Agency Email Description:
GMD-Systems-Branch@fema.gov
Agency Email:
GMD-Systems-Branch@fema.gov
Date Posted:
2011-07-26
Application Due Date:
2011-08-25
Archive Date:
2011-09-24