DHS S&T is requesting applications for extensions from existing DHS Centers of Excellence (COE), to enable to continuation of critical, mission focused research and development.
Each COE was previously competed.
This notification serves to announce the cost extension of those awarded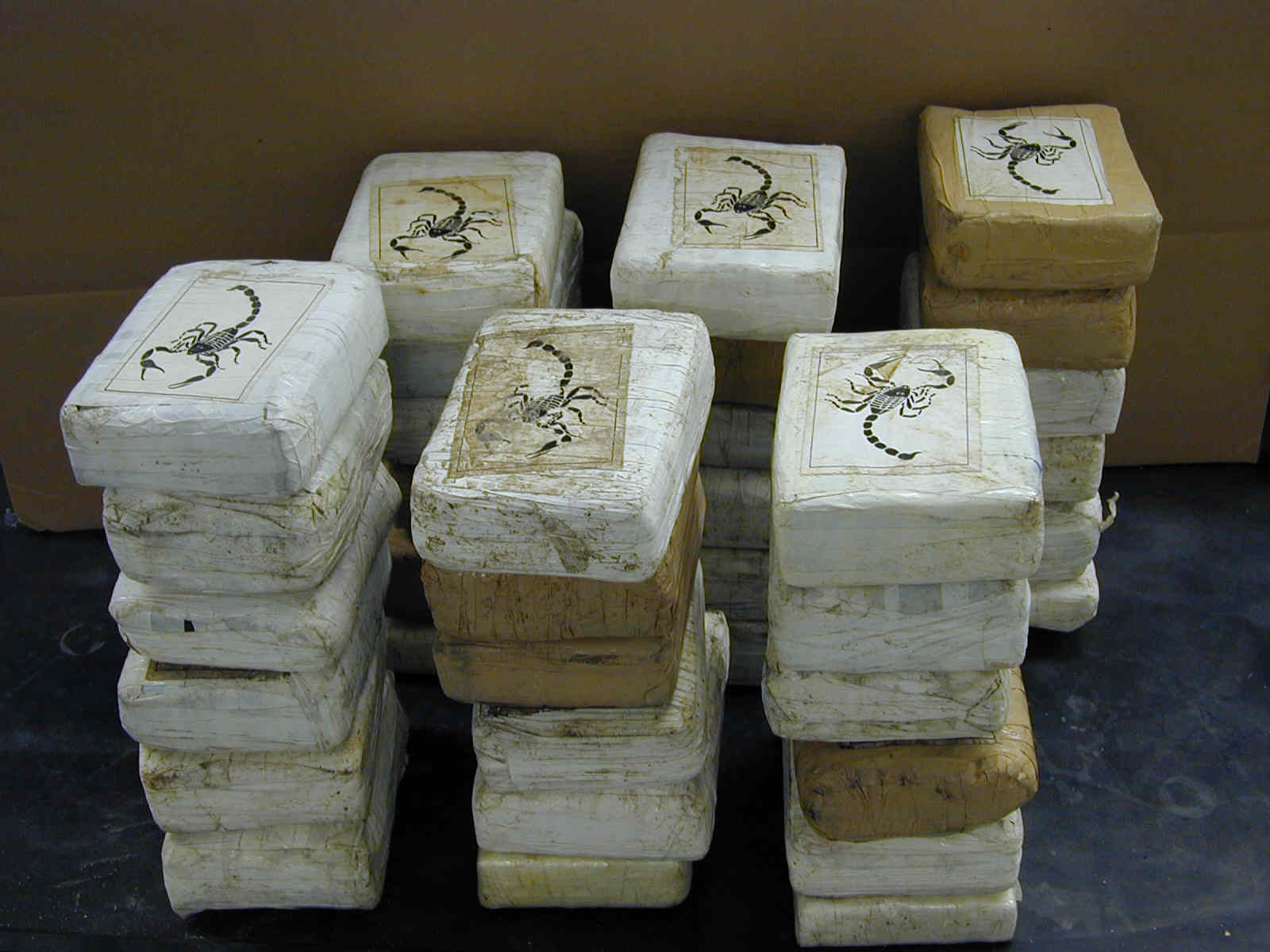 credit: From Wikipedia
Centers The following DHS COEs are part of a university consortia that work closely with DHS Components and their partners to conduct research, develop and transition mission-relevant science and technology, educate the next generation of homeland security technical experts, and train the current workforce in the latest scientific applications.
Each COE is led by an accredited U. S. college or university and involves multiple partners for varying lengths of time.
COE partners include other academic institutions, commercial industry, DHS components, Department of Energy National Laboratories and other Federally-Funded Research and Development Centers (FFRDCs), other federal agencies that have homeland security relevant missions, state, local, tribal, territorial (SLTT) governments, non-profits, and first responder organizations.
DHS envisions the COEs as long-term trusted partners that provide an array of research and development capabilities that offer the homeland security community and DHS novel science and technology capabilities.
OUP maintains both financial assistance and contract mechanisms for DHS to access COE capabilities.
The COEs that make up the COE network are listed at https://www.dhs.gov/st-centers-excellence.
Centers for Homeland Security - Extension of Period of Performance (eligible Centers):
· Critical Infrastructure Resilience Institute (CIRI), University of Illinois at Urbana-Champaign · Coastal Resilience Center (CRC), University of North Carolina at Chapel Hill